Rockstarr Client Success
Over the years, we have had the privilege of working with some amazing clients. We have helped businesses of all sizes to achieve their goals, and we are proud of the work that we have done. From small businesses to Fortune 500 companies, our clients are incredible. We are grateful to work with them and help them grow.
Check out our portfolio below to see some of our recent work.
Website Creation
Messaging
Brand & Logo Design
Social Media Marketing
SEO
Rockstarr & Moon – their name is so fitting – in my experience with them over the last couple of years- they are Rockstarrs and knock it over the moon every time! They helped our company set up a Webpage and Marketing plan. They also take care of the monthly updates and maintenance of the website, such a nice peace of mind knowing that this is taken care of regularly and professionally. They also helped with a redesign of our logo. I would give them 1000 stars if I could!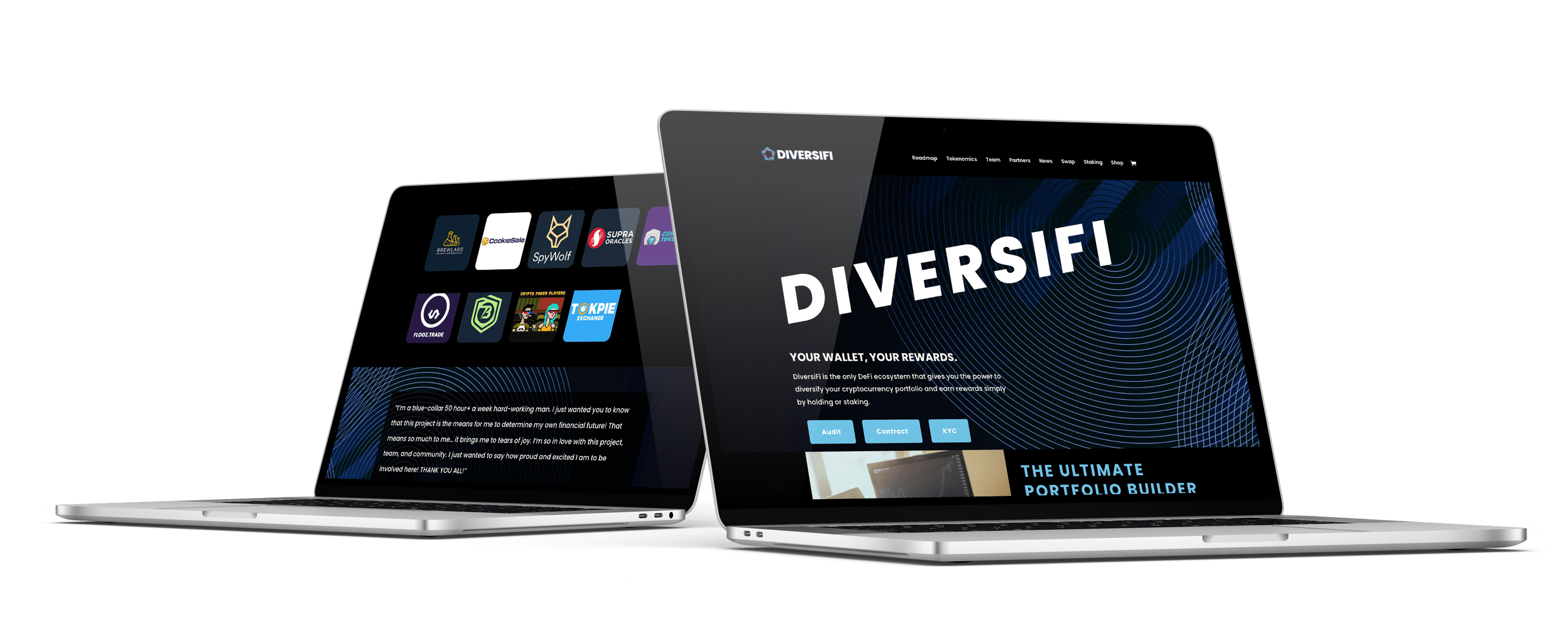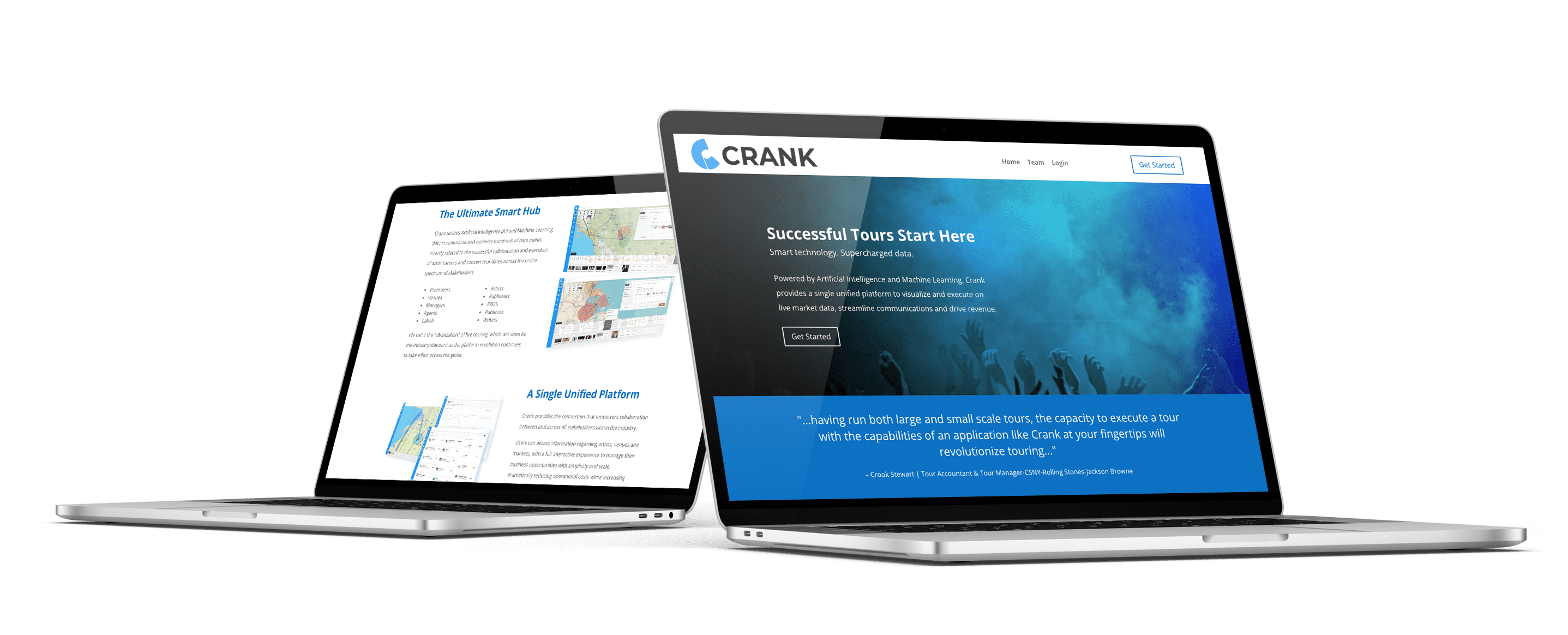 Truly an incredible experience working with Rachel and Jon, these two are on the ball! Extremely tech savvy, fast, responsive and professional while having a good time in the process, just remarkable! One would be a fool for not doing business with these two!
Website Creation
Product Messaging
Brand & Logo Design
Social Media Marketing
Email Marketing

The team at Rockstarr & Moon helped me to clarify my marketing vision and define my brand. The insight and probing questions helped to get me thinking about myself and my brand in a way that I had not done before. Having them as part of my village of subject matter experts is extremely valuable.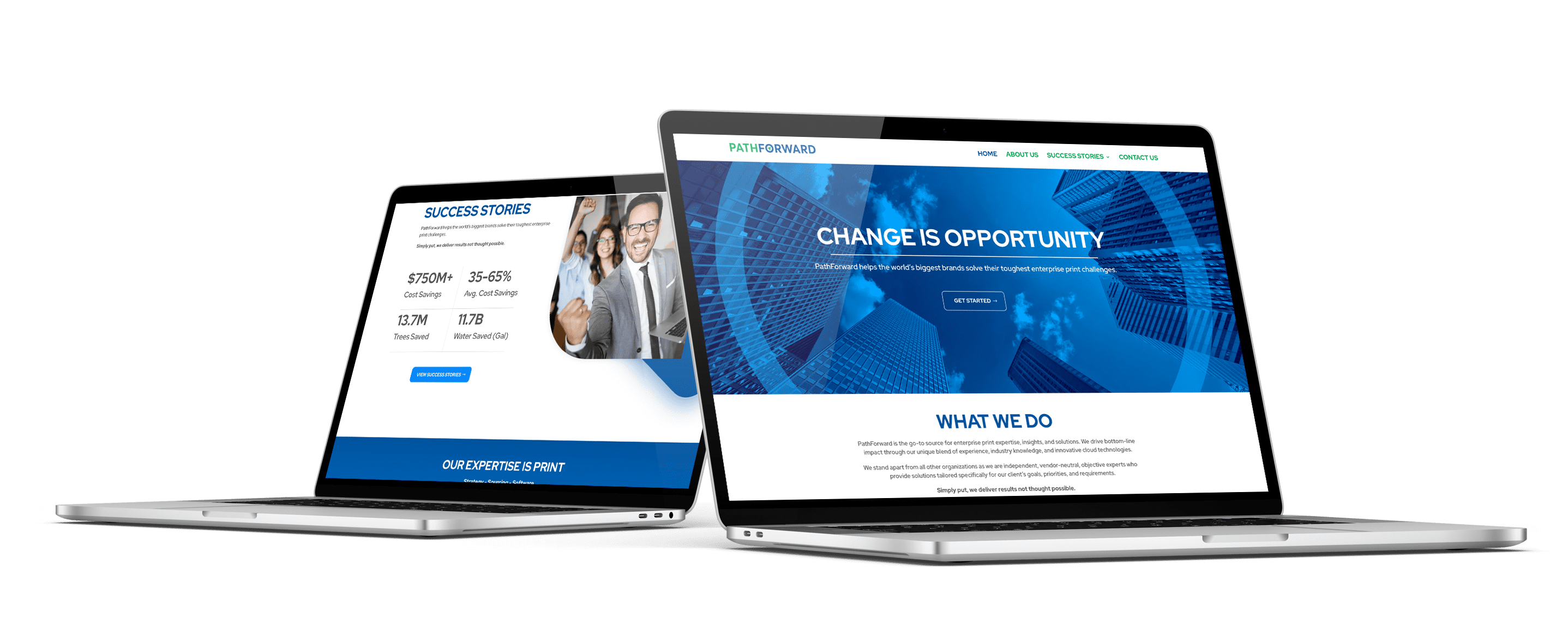 Website Creation
Brand & Logo Design
Content Creation
Social Media Marketing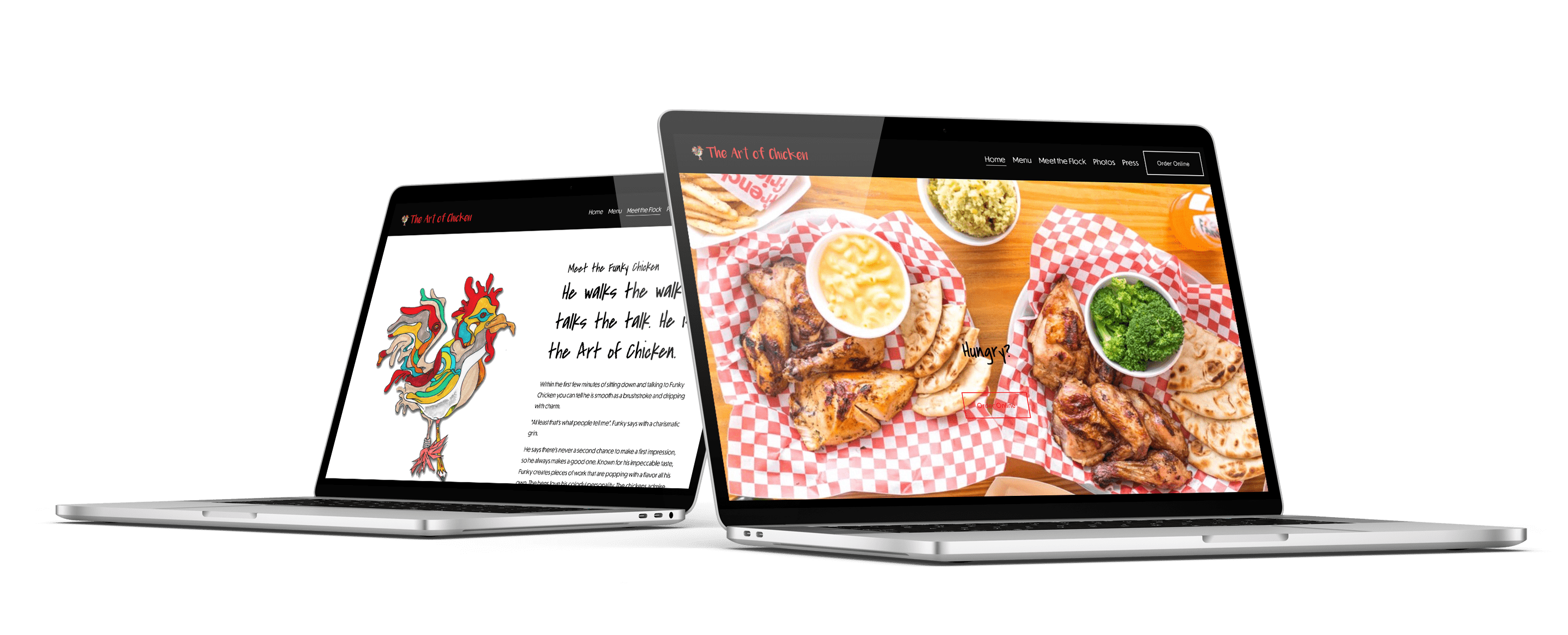 Website Creation
Social Media Marketing
Content Creation
Advertising & Google Ads

Great company with great service. They've really helped my companies grow and succeed. Would highly recommend!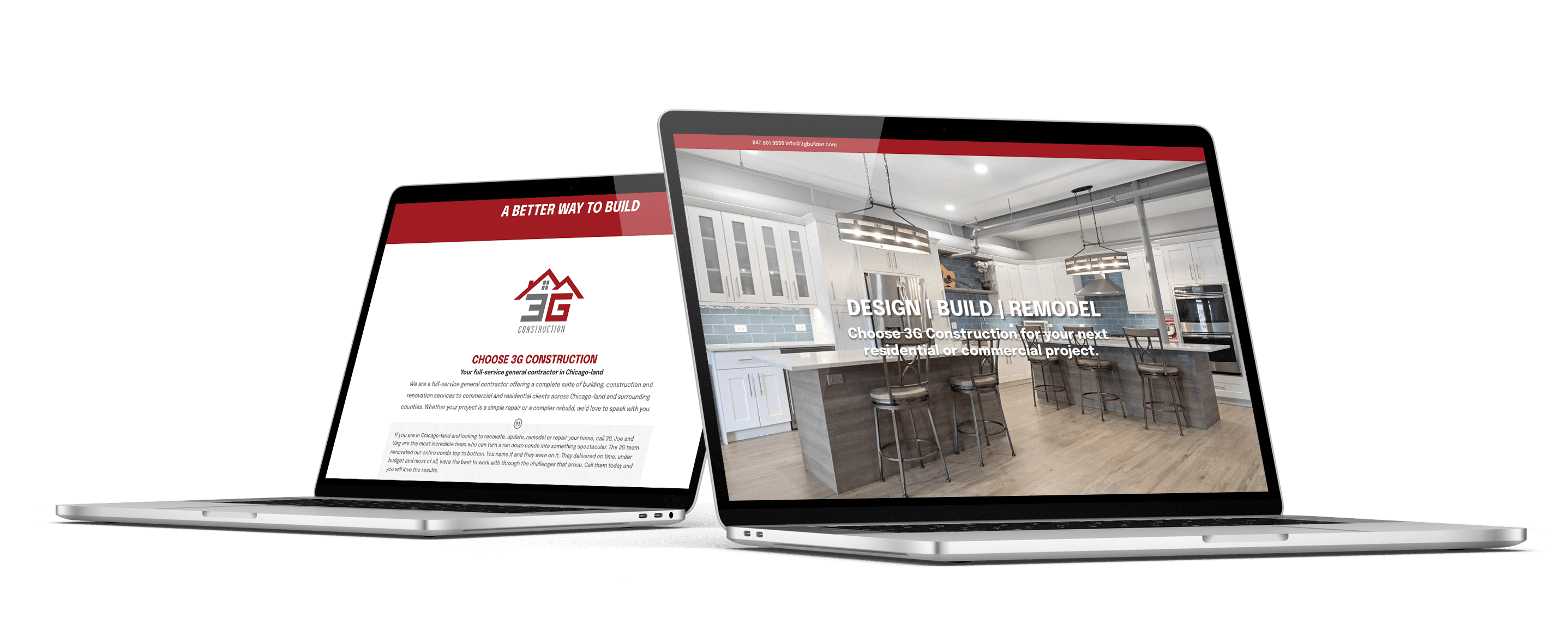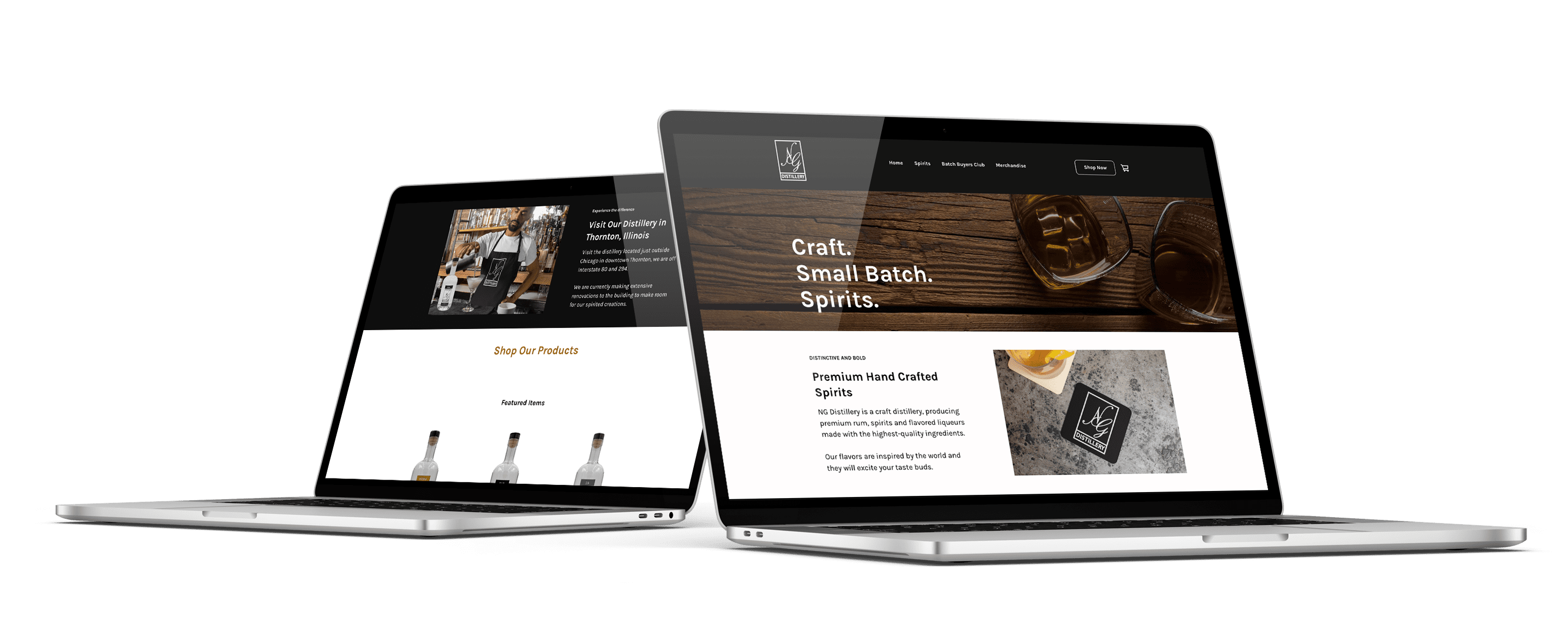 Website Creation
Messaging
Strategy
Brand & Logo Design

Jon & Rachel did an awesome job with our website they are knowledgeable and creative and really brought our company's product to life. GREAT SERVICE!
Website Creation
Brand & Logo Design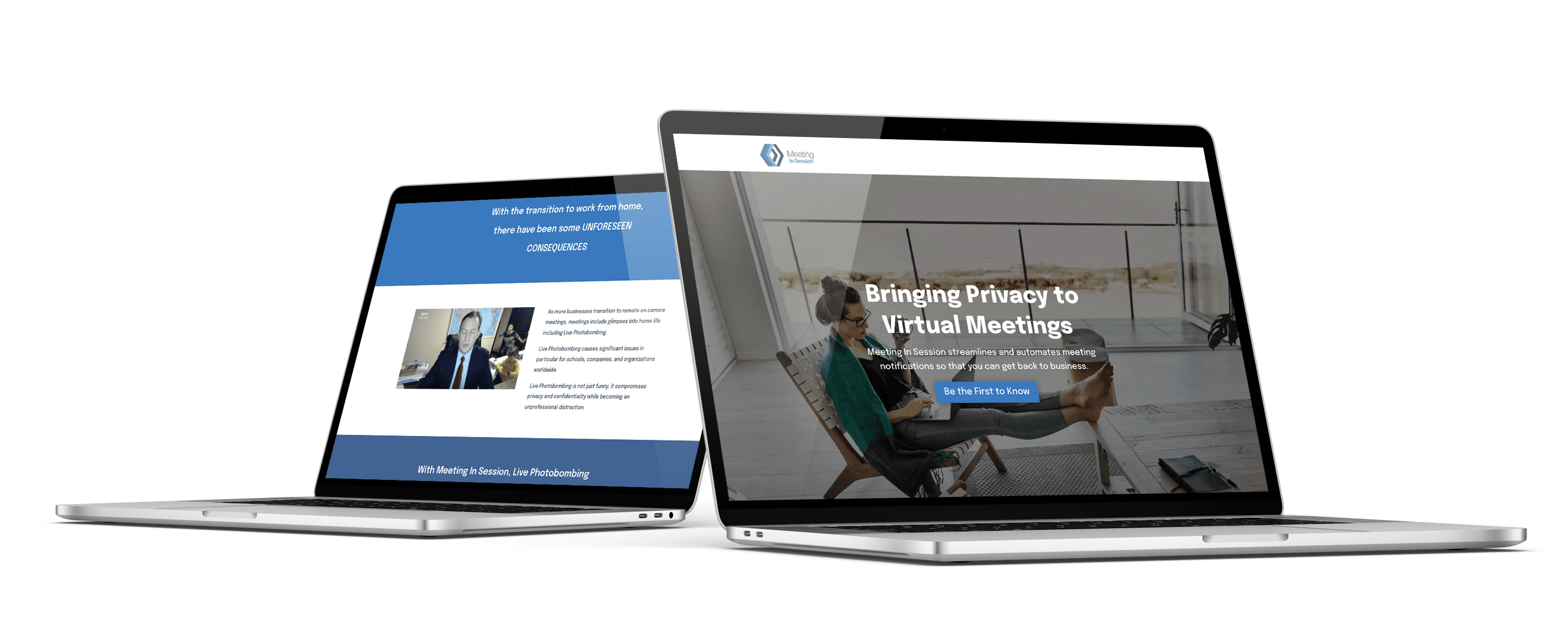 Website Creation
Brand & Logo Design
Website Creation 
Product Messaging
Sales Enablement Materials: Brochure, Case Studies, Data Sheets, Sales Decks
Advertising & Google Ads

Rockstarr & Moon provided me a completely unique and personalized approach to get my new business launched. They took time understanding my needs and desires and tailored an appropriate launch package. The follow up support has been second to none.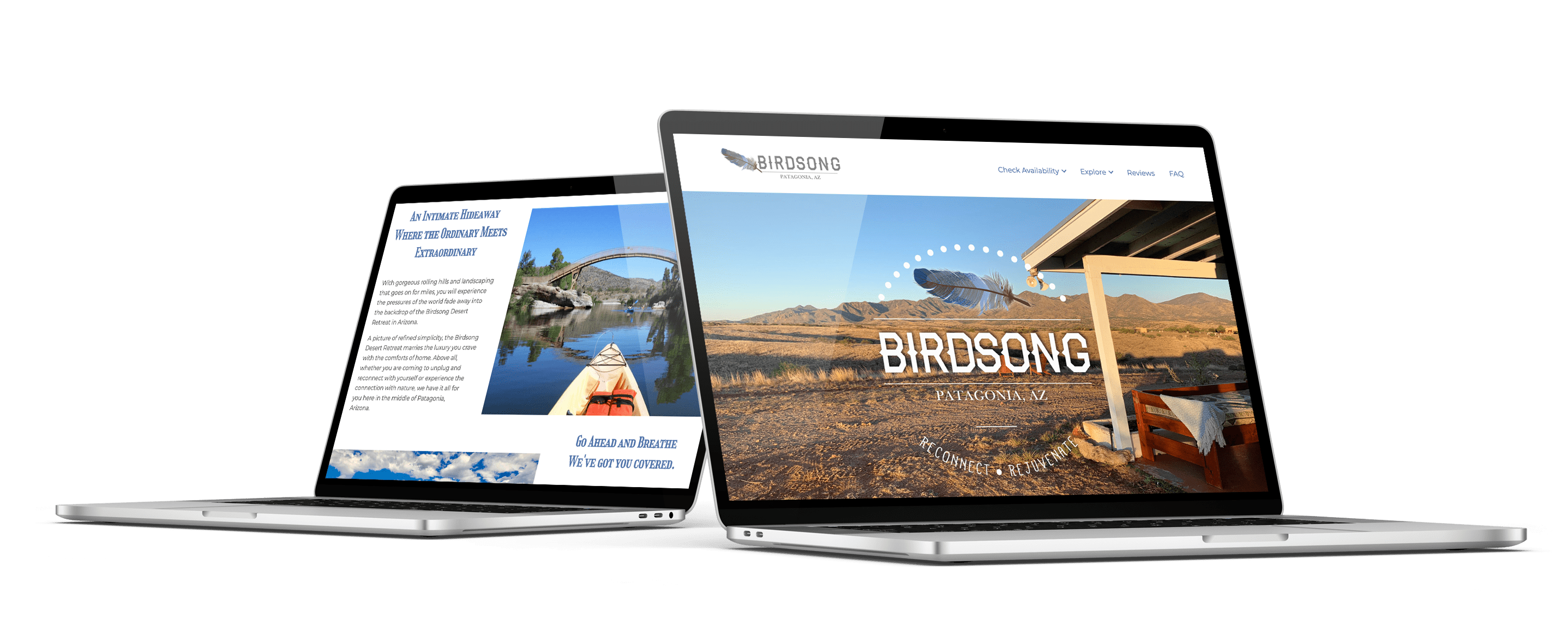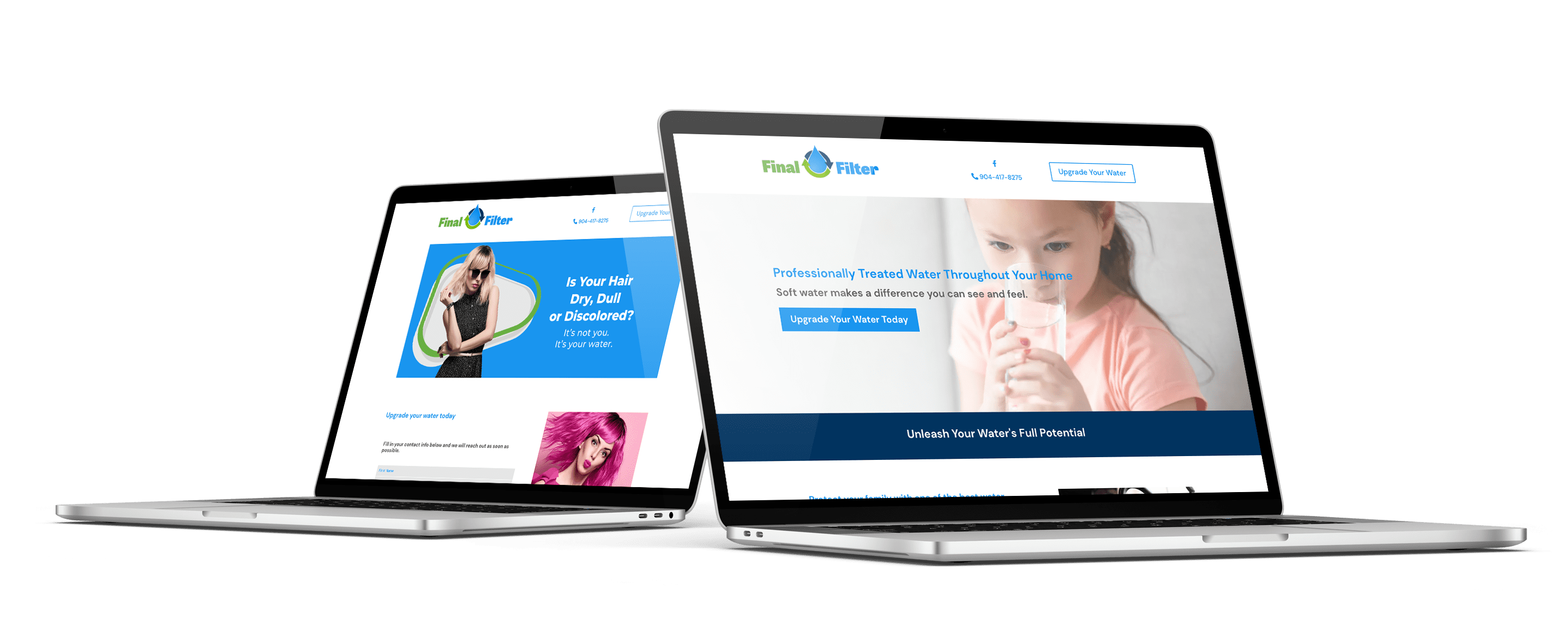 Website Creation
Brand & Logo Design
Working with Rockstarr & Moon was, and still is, a great experience. Rachel makes the process easy and fun. Her experience in the world translates over to her designs and esthetics, allowing her to create out-of-the-box, unique designs. You won't be disappointed!
Website Creation
Product Messaging
Sales Enablement Materials: Brochure, Data Sheets, Ebooks
Email Marketing