We empower aspiring rockstarr business owners to SUCCESSFULLY START, BUILD, AND GROW their business so that they can create the lives they've dreamed of for themselves, their families, and their communities.
Our Values
Transparency - Authenticity - Be Bold - Zero Bull Approach
Meet The Rockstarr Leadership Team
Rachel Minion
Head Rockstarr
Our founder, Rachel is well-accomplished in the world of marketing. As a trained marketer, product marketer and researcher, she has the experience and gumption to put the right pieces in place to help your business thrive.
Jon Minion
Executive Producer
Jon is an established guru in the world of product management and innovation. He brings to the table unique solutions to the toughest marketing and technology challenges.
Big (aka Biggie) Minion
The Protégé
Big is the newest edition to the Rockstarr team. He brings an ever-present optimism to all challenges. He keeps the team focused and gets the show on the road.
Major Minion
Security
Major comes to Rockstarr as an Army brat. He's moved all over the country and found his way into Rockstarr HQ. Well versed in the art of barks and wags, this rockstarr will make sure no one gets backstage without a pass.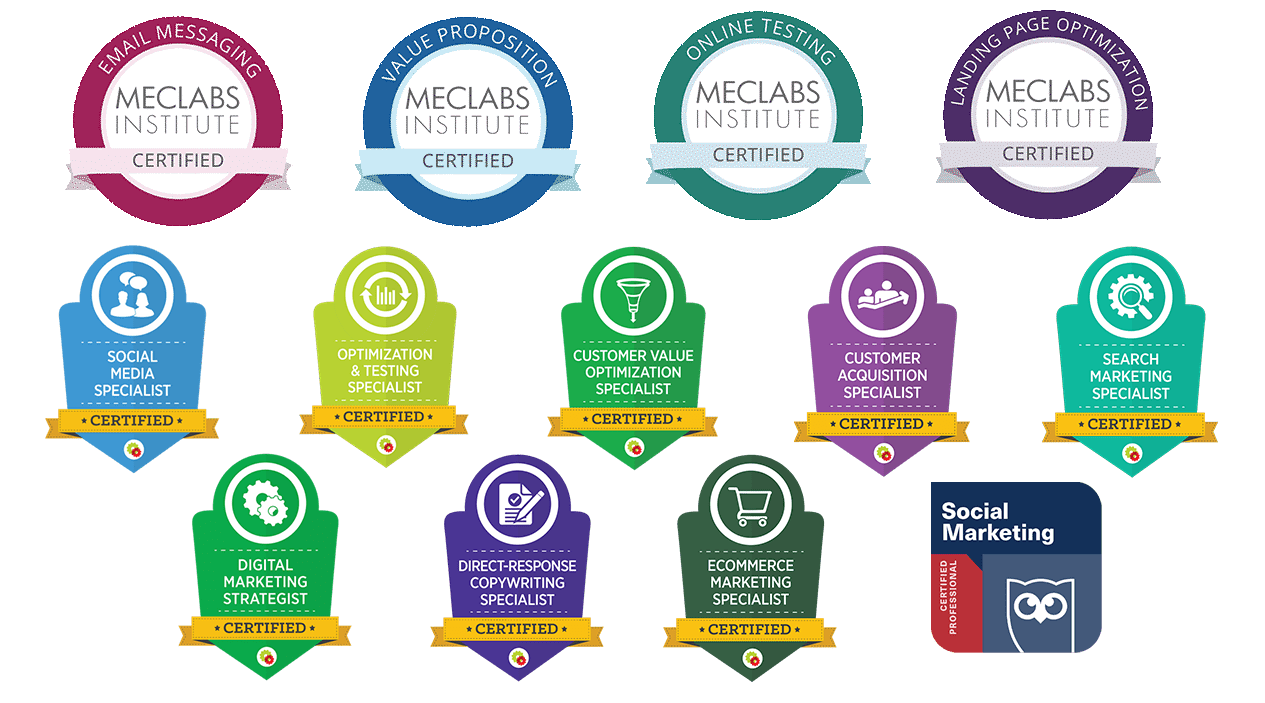 Giving Back
A personal message from Rachel Minion, Head Rockstarr and co-founder of Beyond Basic Needs.
I was diagnosed with Cancer of the Appendix seven years ago in my mid-thirties. The minute you hear the word cancer, your life changes in ways only a cancer warrior can describe. Not only did it change for me, but for my entire support network.
The last thing I ever expected was a cancer diagnosis only a few months after we were married and had just moved to a new city with no family or friends in town. I felt isolated with no ability to focus on the basic needs like getting dinner on the table or getting the dogs fed.
The minute I shared my diagnosis and pending surgeries with my network, everyone wanted to help by sending in dinner, helping bring in cleaning services and even securing dog walkers for our three monsters. While I wanted to be able to allow everyone to help, project managing and coordinating all of the offers was too much for me. I didn't know the area, so we didn't have favorite restaurants, a cleaning service or even dog walkers. Each of my family and friends felt helpless when I turned them down. It was personally too much for me to handle on top of preparing for the upcoming surgeries.
After I recovered, I dedicated my life to helping other cancer warriors and friends in my support network. I would help project manage the basic needs so they could focus on the important things in life and their recoveries and readjustment to life.
While insurance covers the cost of some/most of the hospital treatments or medical visits, basic needs are not covered. As a global support network, we want to be able to help our friends and family after a medical event, but we aren't normally living in the same area. The challenge is much larger for those of us whose support network is not local.
In our attempt to change the world, my husband and I created a non-profit to fill the void. Whether it's a life changing diagnosis or an incredible experience of joy with having a baby, we want to help our community thrive.
Beyond Basic Needs connects those in need to technology that makes it easy to manage and get help for basic services including food delivery, cleaning services, transportation services and other basic needs at no charge to the individual. Our volunteer network spreads awareness and helps those in need utilize available technology to organize support.
We believe these services are imperative to improving the quality of life.
Together, we can.