Client: The Westerlund Group
Rockstarr & Moon has become absolutely invaluable and I highly recommend them to anyone looking to expand their business.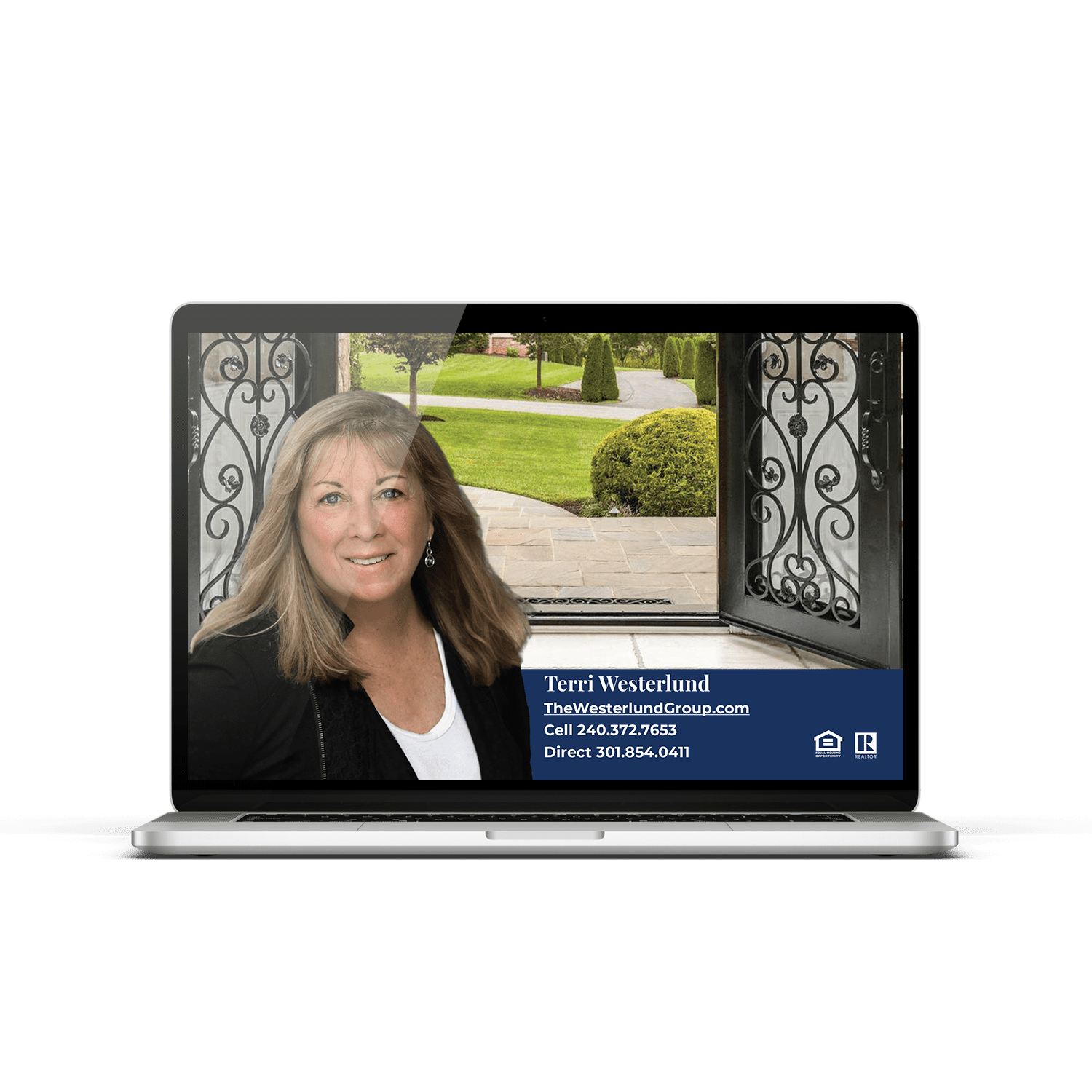 $10+ Million
In Volume 2022
Samson Properties Platinum Club
Challenge
The Westerlund Group needed an effective and comprehensive approach to brand awareness. They wanted to ensure that their ideal customers became not only aware services and remained top-of-mind even if they weren't ready to buy or sell a house today. This was especially important given that the real estate market is so competitive.
Rockstarr Solution
For over a decade, The Westerlund Group has been a loyal and valued customer of Rockstarr & Moon, taking full advantage of the all-encompassing marketing solutions. From developing strategies for their social media campaigns and designing visual collateral for their advertising needs, to setting up the necessary infrastructure for the success of their marketing initiatives, we have provided them with the comprehensive support they need to grow.
Through our successful collaboration, The Westerlund Group has seen increased brand awareness and growth across all channels. Our efforts in creating tailored email campaigns and engaging content allowed them to reach more potential customers than ever before. With an experienced team dedicated to understanding their exact needs, they have been able to track results effectively and maximize ROI through our analytics-driven approach.
Rockstarr & Moon's commitment to providing quality service is why The Westerlund Group remains a loyal customer today. We understand that each business is unique – what works for one company may not be suitable for another – so our team takes the time to craft customized plans that are tailored specifically to our client's goals and objectives. It's this personalized touch coupled with superior service that remains at the core of Rockstarr & Moon's commitment as a reliable partner in helping businesses achieve success.
We're proud of our work with The Westerlund Group and look forward to continuing this productive partnership for many years to come!
Everyone is more than helpful. They were able to answer any questions before I can even ask! Response time is like no other. They are live savers! Working with them is easy and seamless. Simply the best!
Growth Amplifier Deliverables
Brand Design & Strategy
Cold Outreach
Content Creation
Email Marketing
Marketing Strategy
Social Media Marketing
Increase in Post Engagements