25 Businesses You Can Start Today!
Enter your name and email below to download a list of businesses that you can run on your own, without investing a ton of cash.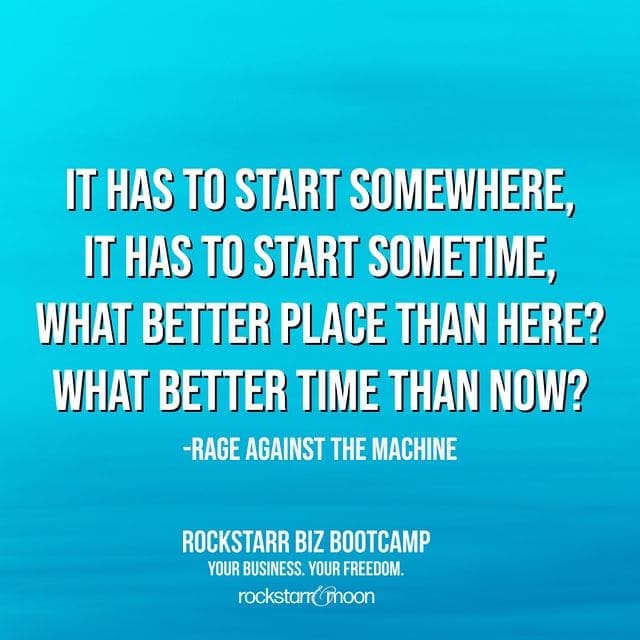 GROW YOUR BUSINESS
Increase Revenue, Accelerate Growth & Rock Your Business
"I don't know what to do next, I'm just not where I need to be." Sound familiar?
If you're tired of trying to figure out what's going to move your business forward, and you don't have time for a fluffy course and motivational speeches, we can help.
A MESSAGE FROM OUR FOUNDER The world of marketing is as bold as it is full of gray areas. The typical story we've heard from our clients is that they need a website. They work with a marketing agency to create their website, and they are tied to them for the rest of...
read more