Rockstarr Marketing Built For Businesses
Who Want to Maximize Their Impact
Good marketing often isn't good enough.
Your business is unique and deserves encore-worthy marketing.
Get Rockstarr Marketing
Working with Rockstarr & Moon has been amazing. They are extremely knowledgeable and have built a working strategy for my business that I didn't see possible. I look forward to continuing my relationship with them. Business is booming!
You Deserve Encore-Worthy Results
Achieved through implementing personalization with dynamic content.
Optimized the display of information in the sales funnel.
Achieved through implementing a content strategy based on thought leadership.
Achieved through implementing a targeted holiday communication to fans.
You Wanted the Best?
You Got the Best.
We deliver Rockstarr Marketing for businesses who want to maximize their impact.
🎸 We are marketing rockstarrs with over 20 years of experience transforming companies.
🎸We have helped businesses achieve +500% conversions, +200% in sales, and more.
🎸 We work with your team hand in hand to set an encore-worthy marketing strategy.
Personalized experiences that help clients reach goals! Rockstarr & Moon cares about the work they do and it shows! Along with that caring comes vast knowledge, experience and expertise. They are the real deal!
Growing a business can be tough
Most businesses struggle to create a plan for growth.
Without a solid plan, it is easy to become overwhelmed with a set of tools and tactics. You've probably had everyone and their mother recommend something new for you to try.
You get started, see a little growth (maybe) and then the next suggestion comes your way. It's easy to get stuck in an endless cycle of doing. We call that Shiny Object Syndrome.
Truth is, you don't have the right strategies in place to succeed. That's where we can help.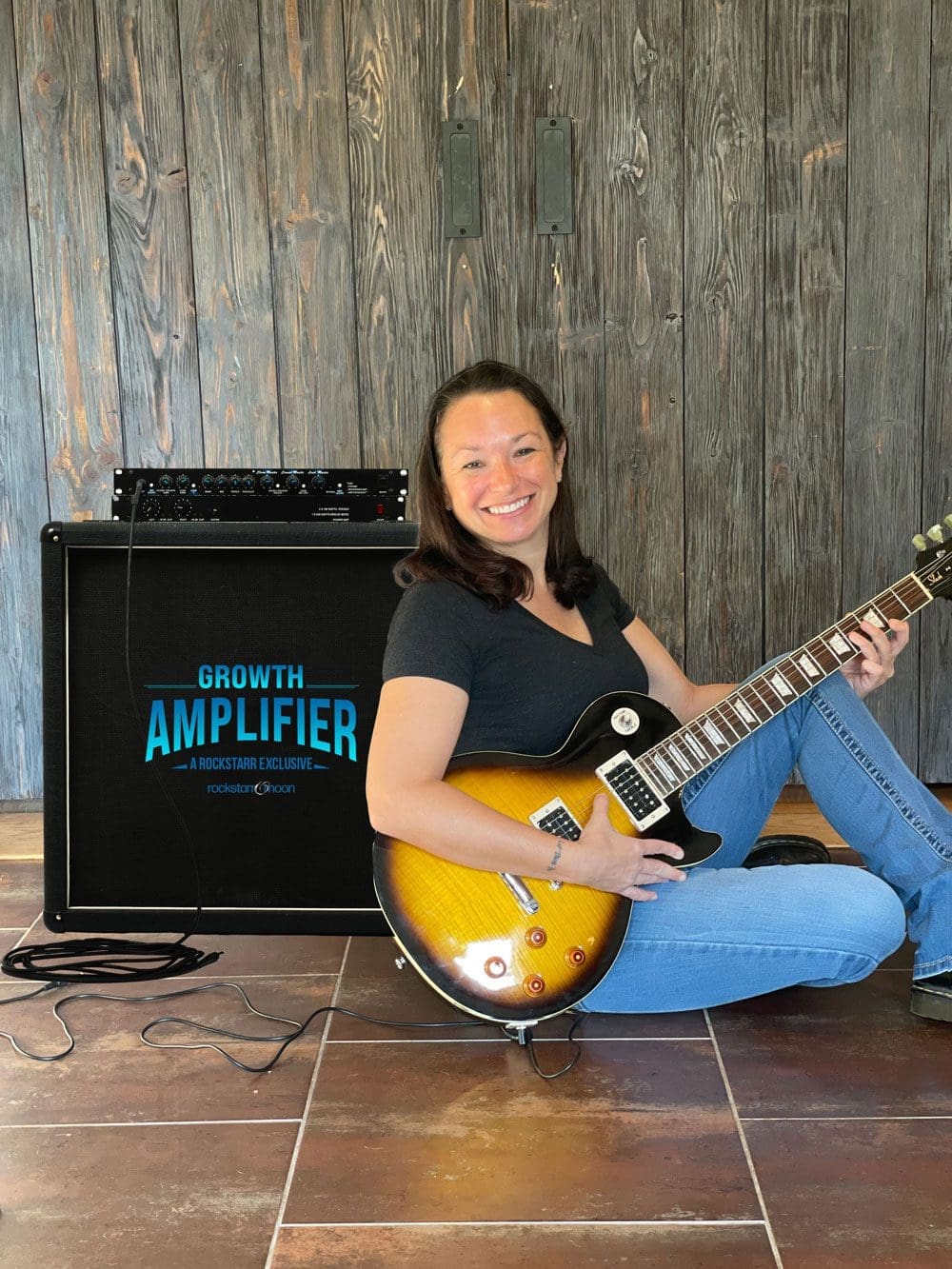 Do It Yourself Marketing
Get started marketing with our Do It Yourself Marketing toolset. Complete with articles and ebooks, you will be on your way to a rockstarr website, email campaign or content marketing in no time!
Done
 

For You

 

Services

Ready to get those marketing to-do's accomplished? We offer full-service rockstarr marketing fulfillment options that are designed to fit every budget.
Working with Rockstarr & Moon was, and still is, a great experience. Rachel makes the process easy and fun. Her experience in the world translates over to her designs and esthetics allowing her to create out of the box, unique designs. You wont be dissappointed!
If you want to take your business to the next level you need to contact Rachel at Rockstarr & Moon. She was instrumental in helping me take Chillax Science from a hobby to a formal business. She is gentle, patient, caring, and savvy in all things business. Definitely recommend!
We empower aspiring rockstarr business owners to SUCCESSFULLY START, BUILD, AND GROW their business so that they can create the lives they've dreamed of for themselves, their families, and their communities.
Services We Offer
Access the rockstarr marketing you need to rock your business goals.
You've done ordinary.
Now it's time to do extraordinary.
Apply For A FREE Backstage Pass
We help busy teams like yours build encore-worthy marketing and sales systems so they can kick back and collect the wins. As Rockstarrs do, we are offering up a limited amount of… *drumroll please* …FREE Backstage Passes!
This 90-minute workshop is the Bohemian Rhapsody of the sales world and is proven to help you develop and execute a strategy for predictable sales growth.
If that sounds amazing, and you want to save your spot in line, apply today.
GROW YOUR BUSINESS
Increase Revenue, Accelerate Growth & Rock Your Business
"I don't know what to do next, I'm just not where I need to be." Sound familiar?
If you're tired of trying to figure out what's going to move your business forward, and you don't have time for a fluffy course and motivational speeches then we can help.
SOUND CHECK MARKETING ANALYSIS
Get a Rockstarr Analysis of Your Marketing
We'll give you the framework to tune up and tune into your website to optimize conversion, drive engagement and make your audience go wild.