Starting a business can be exciting, inspiring, and frustrating all rolled into one. To help you stay motivated, here are the top 20 must-read quotes for starting a business.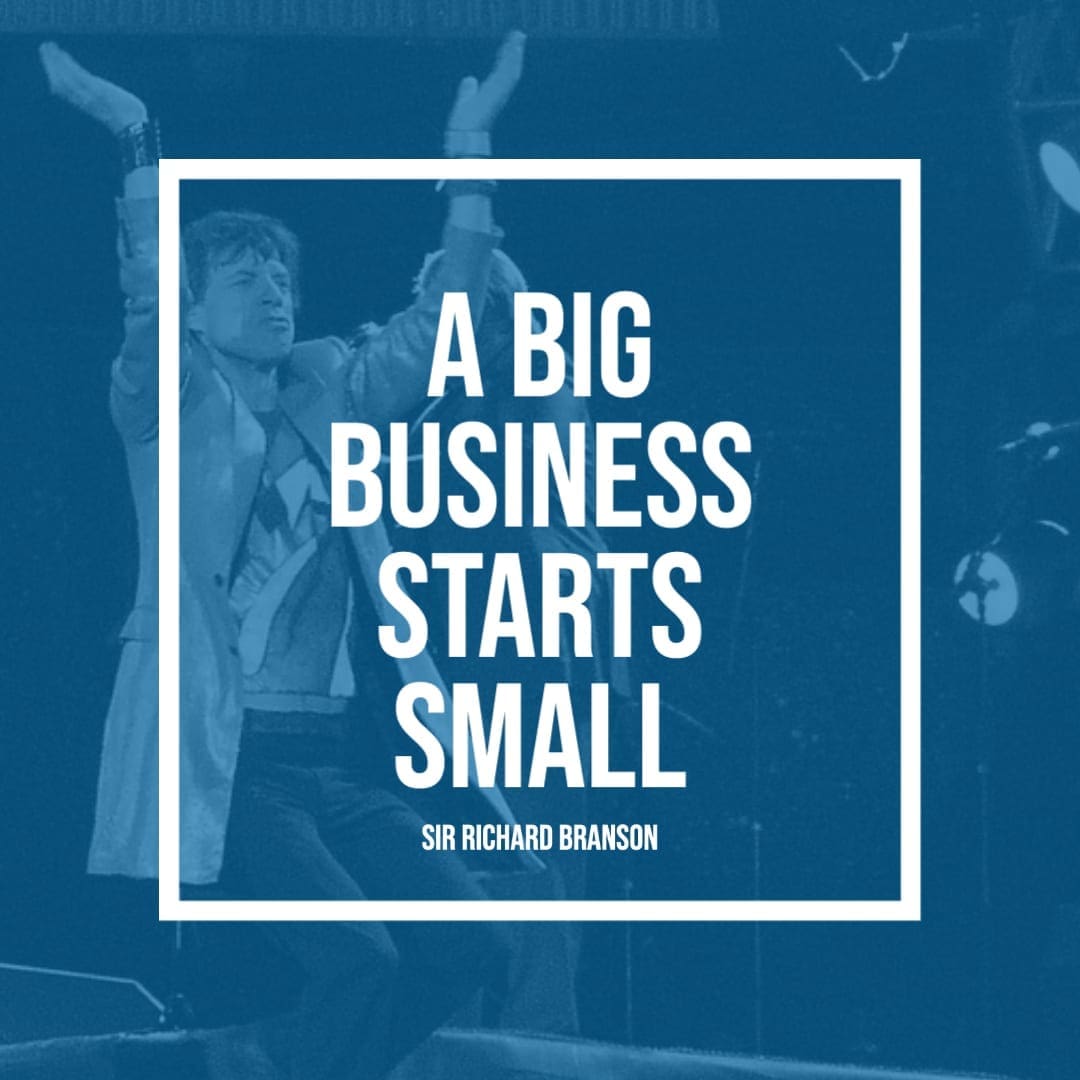 "A big business starts small."
-Sir Richard Branson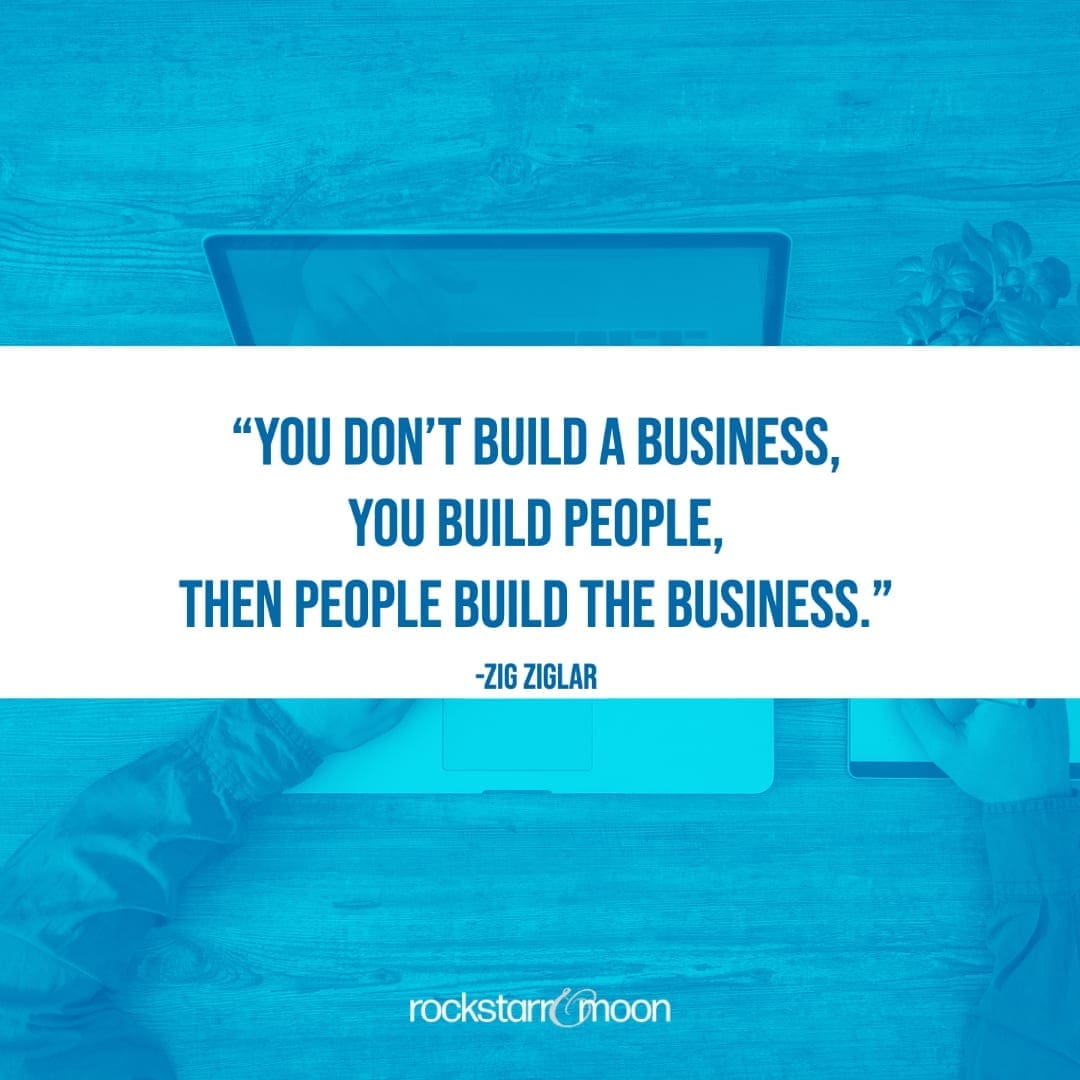 "You don't build a business, you build people, then people build the business." -Zig Ziglar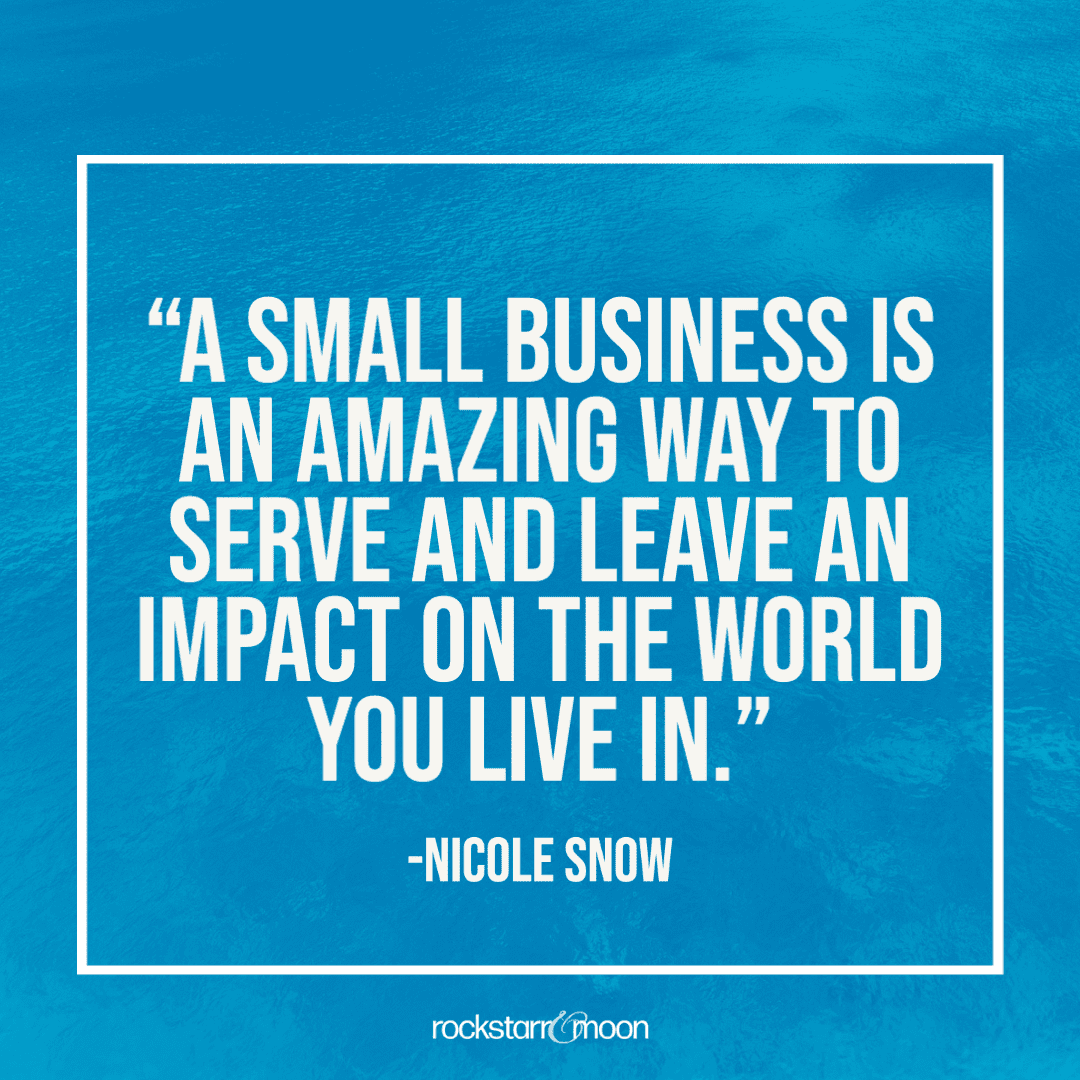 "A small business is an amazing way to serve and leave an impact on the world you live in." -Nicole Snow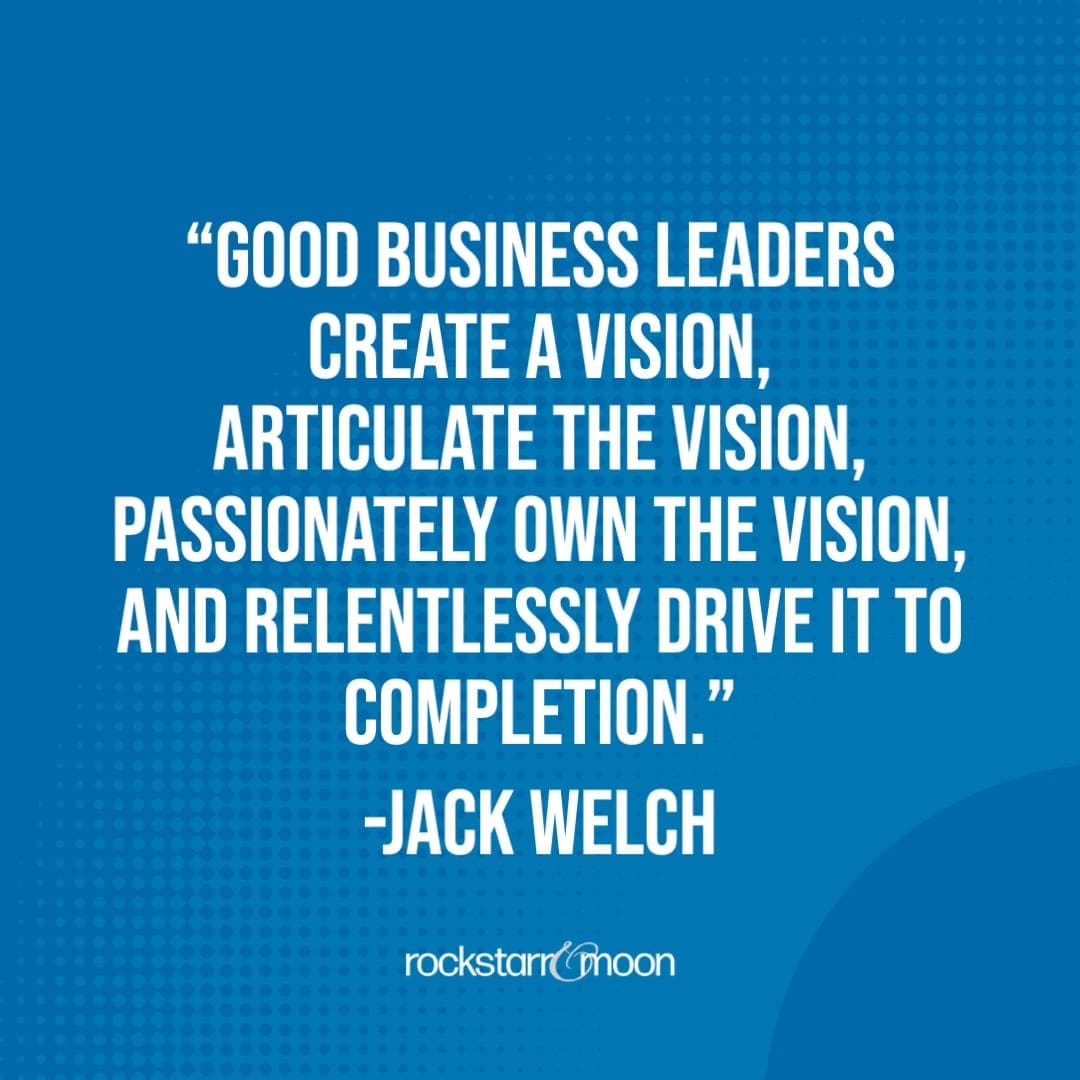 "Good business leaders create a vision, articulate the vision, passionately own the vision, and relentlessly drive it to completion." -Jack Welch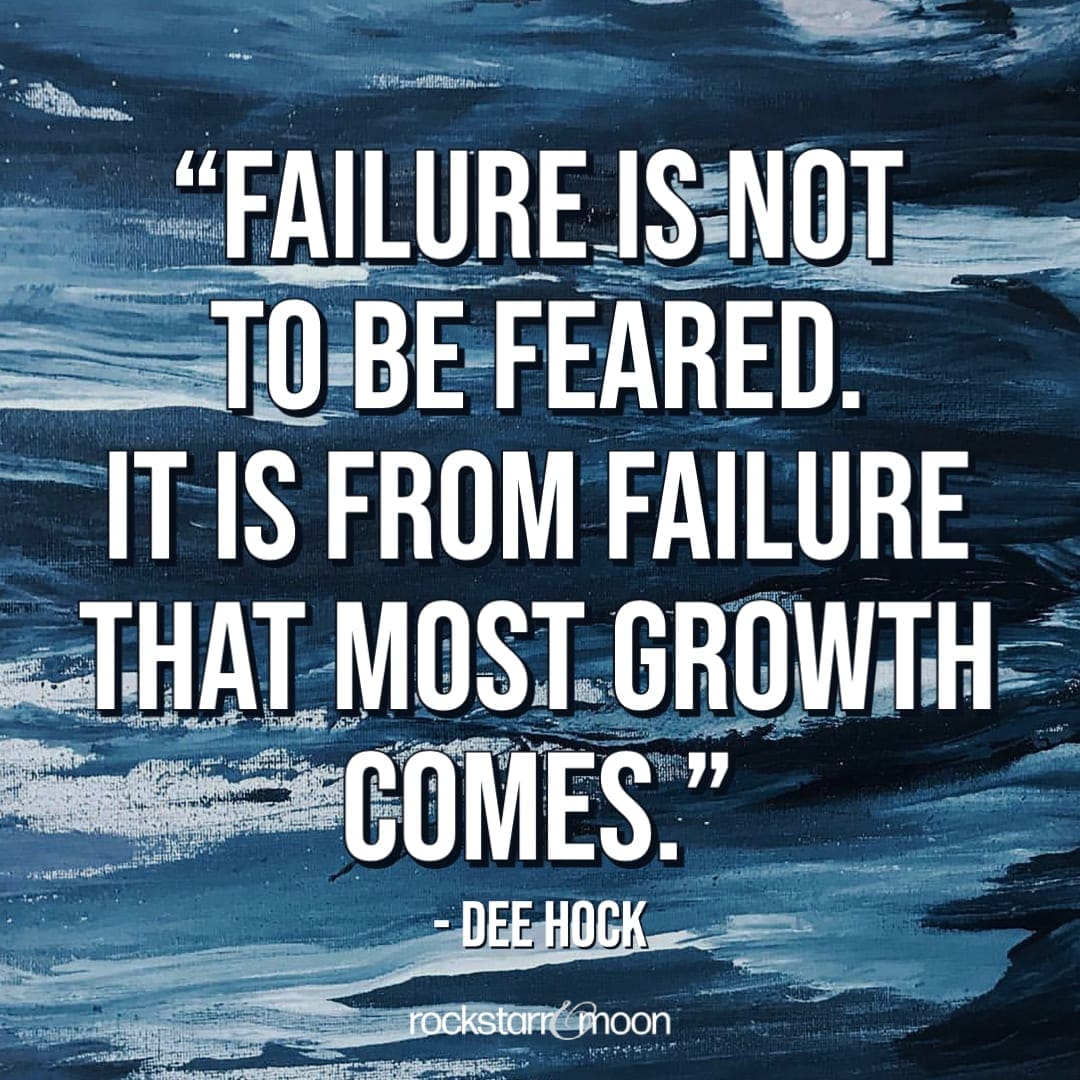 "Failure is not to be feared. It is from failure that most growth comes." – Dee Hock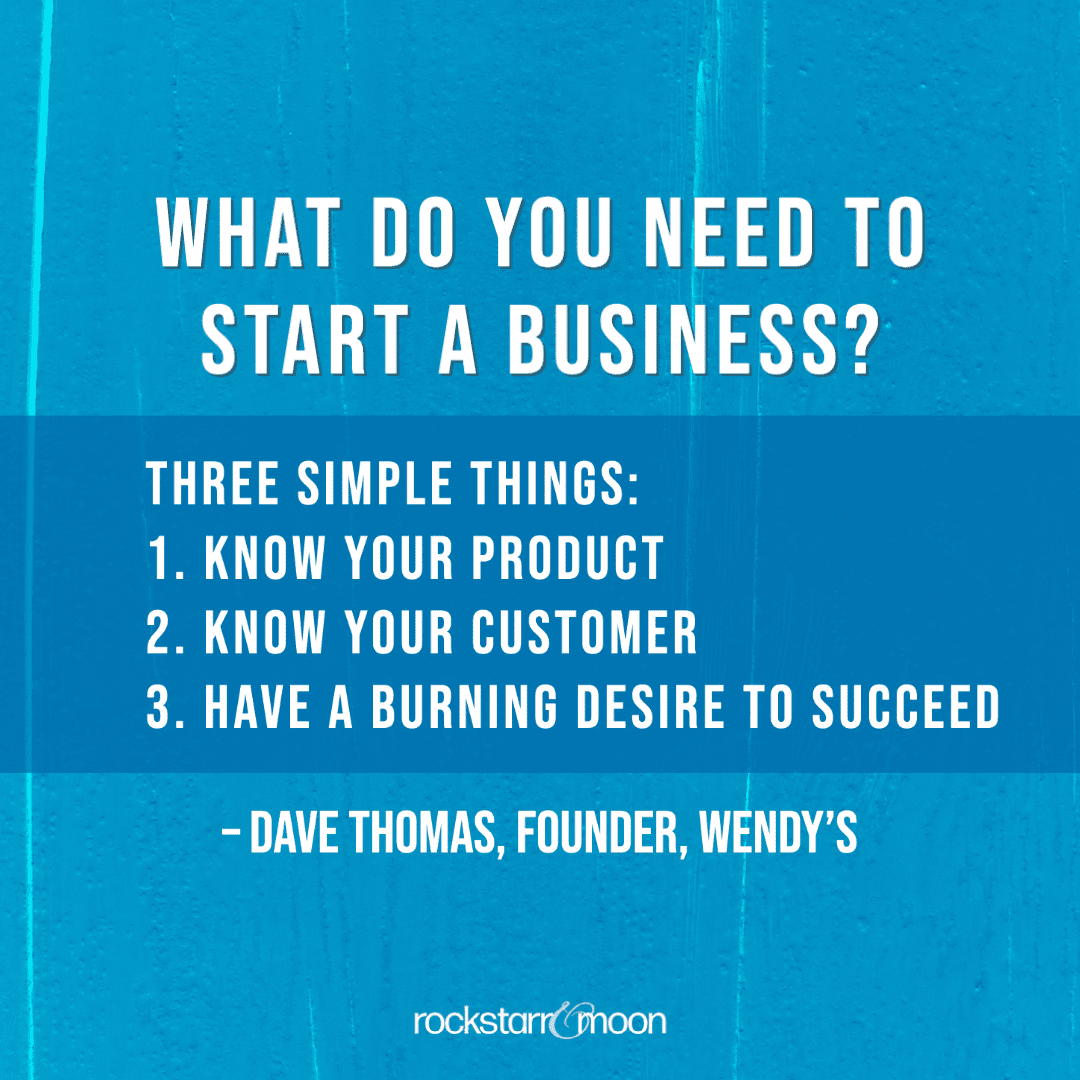 "What do you need to start a business? Three simple things: know your product better than anyone, know your customer, and have a burning desire to succeed."  – Dave Thomas, Founder, Wendy's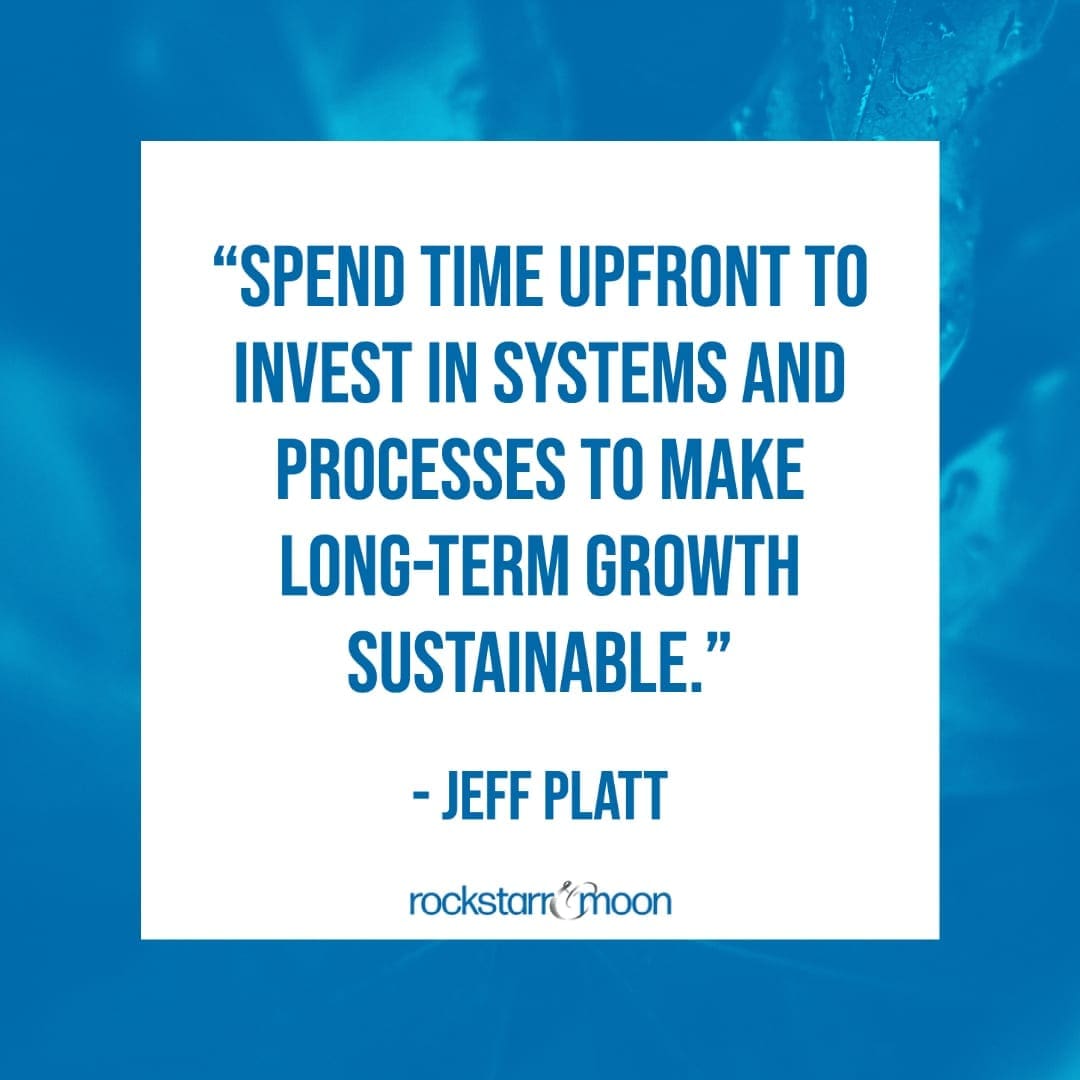 "Spend time upfront to invest in systems and processes to make long-term growth sustainable." – Jeff Platt
"Chase the vision, not the money; the money will end up following you."  – Tony Hsieh, Zappos CEO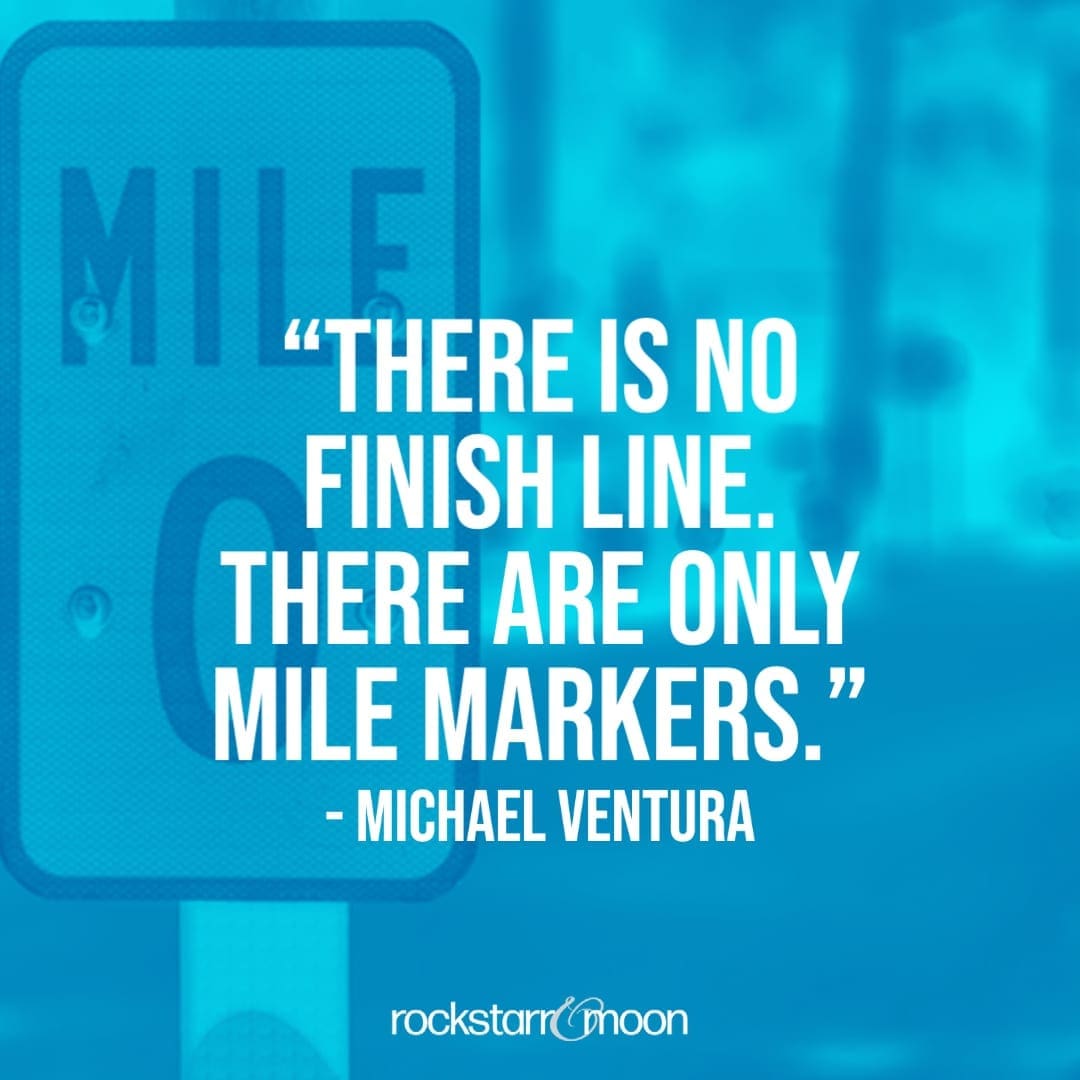 "There is no finish line. There are only mile markers." – Michael Ventura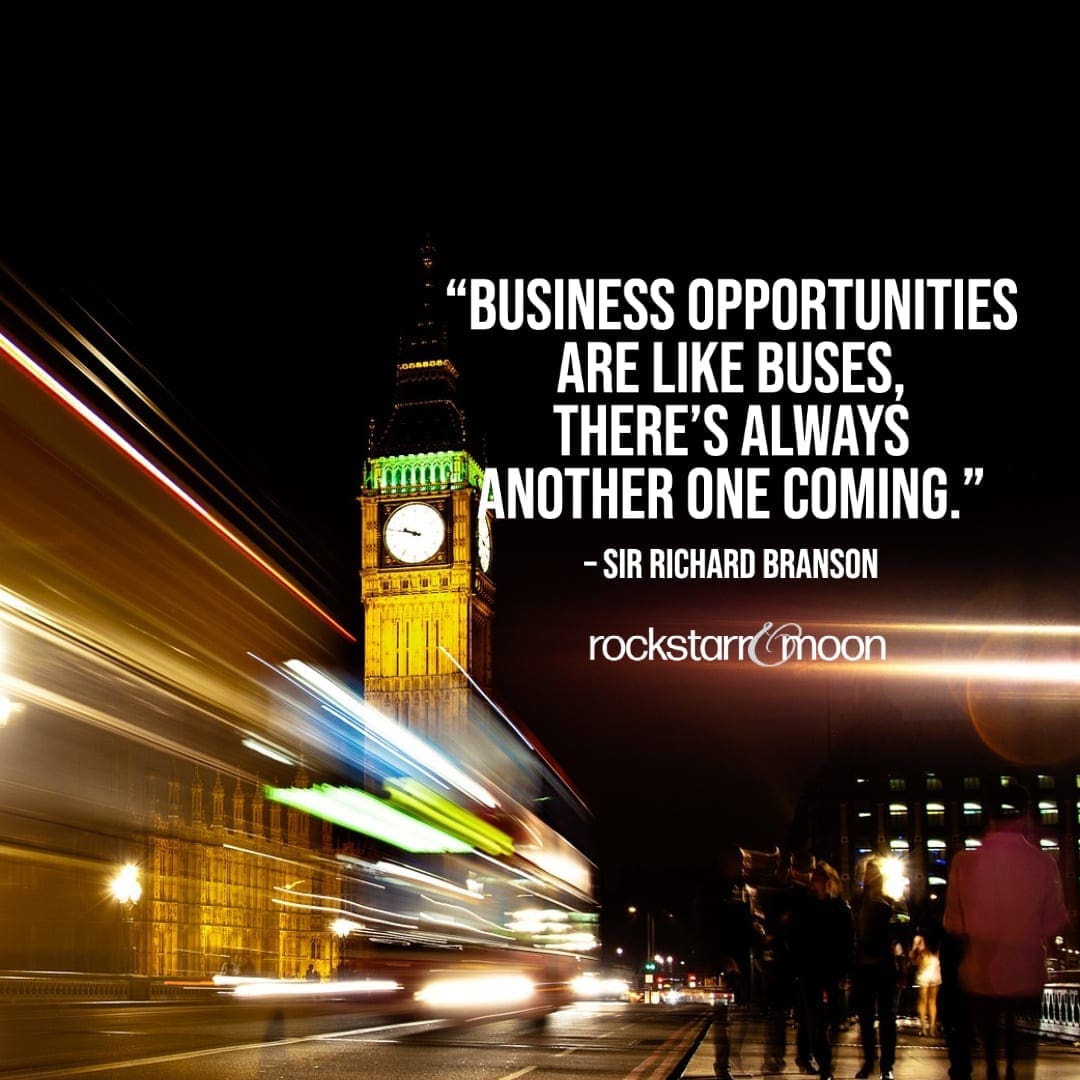 "Business opportunities are like buses, there's always another one coming." – Sir Richard Branson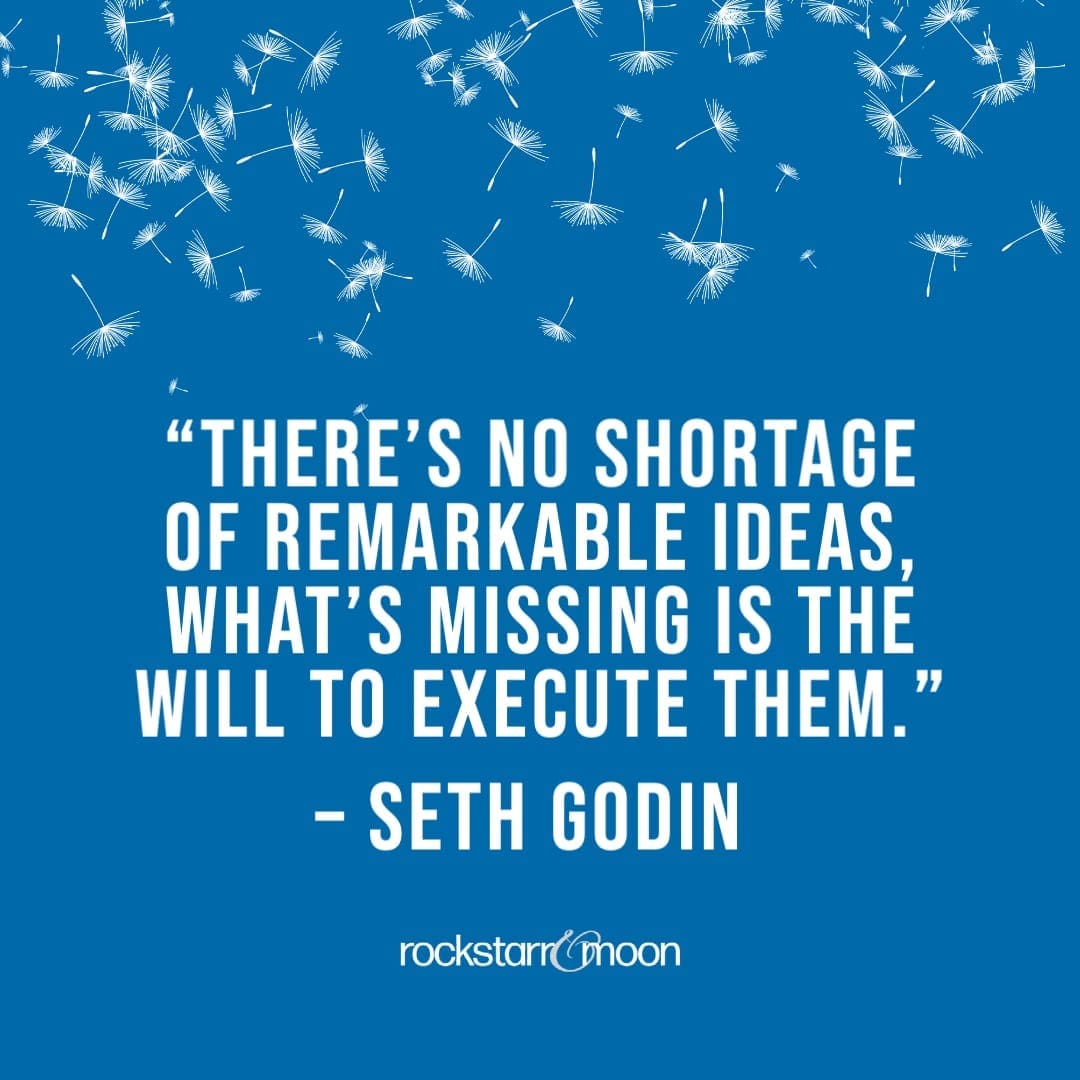 "There's no shortage of remarkable ideas, what's missing is the will to execute them." – Seth Godin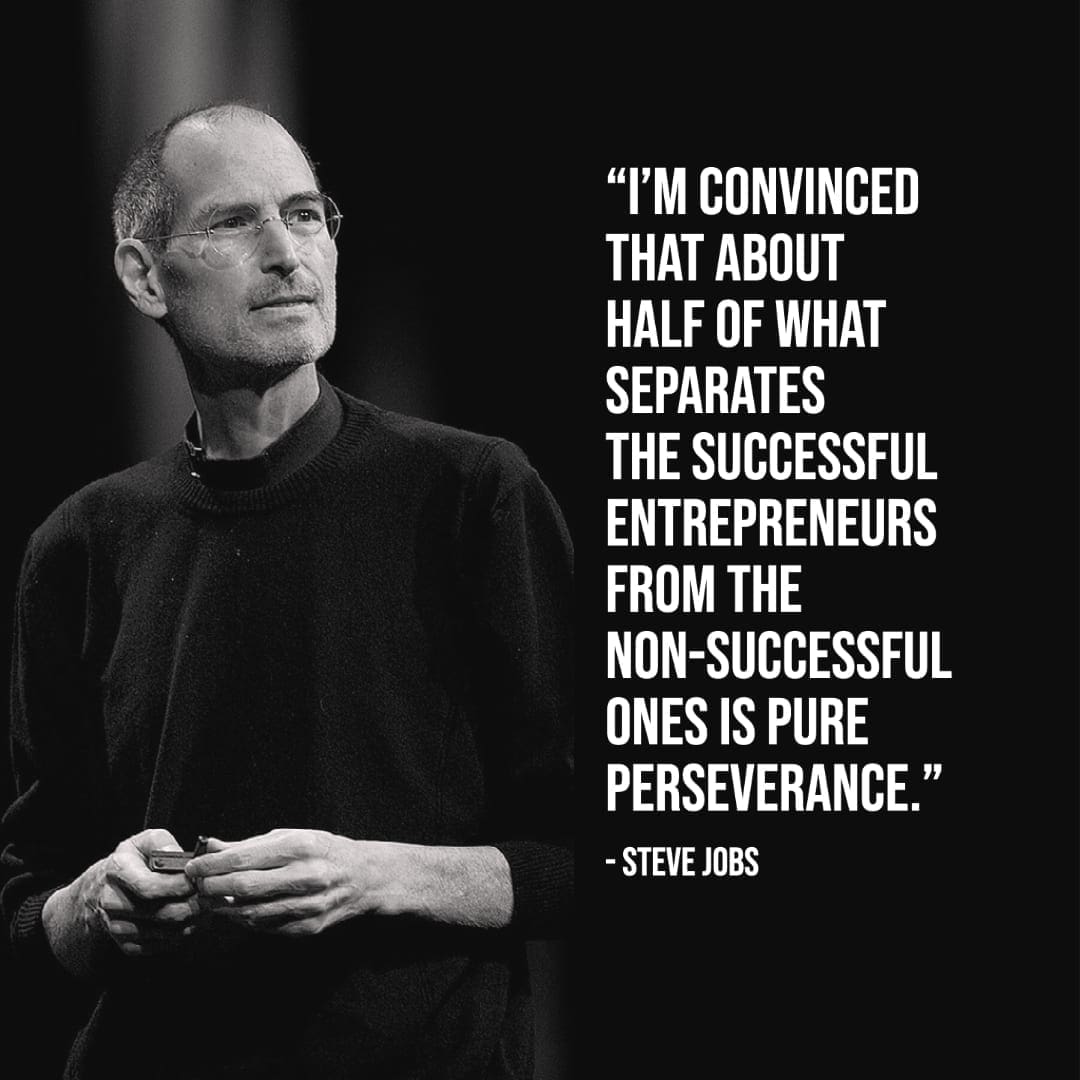 "I'm convinced that about half of what separates the successful entrepreneurs from the non-successful ones is pure perseverance." — Steve Jobs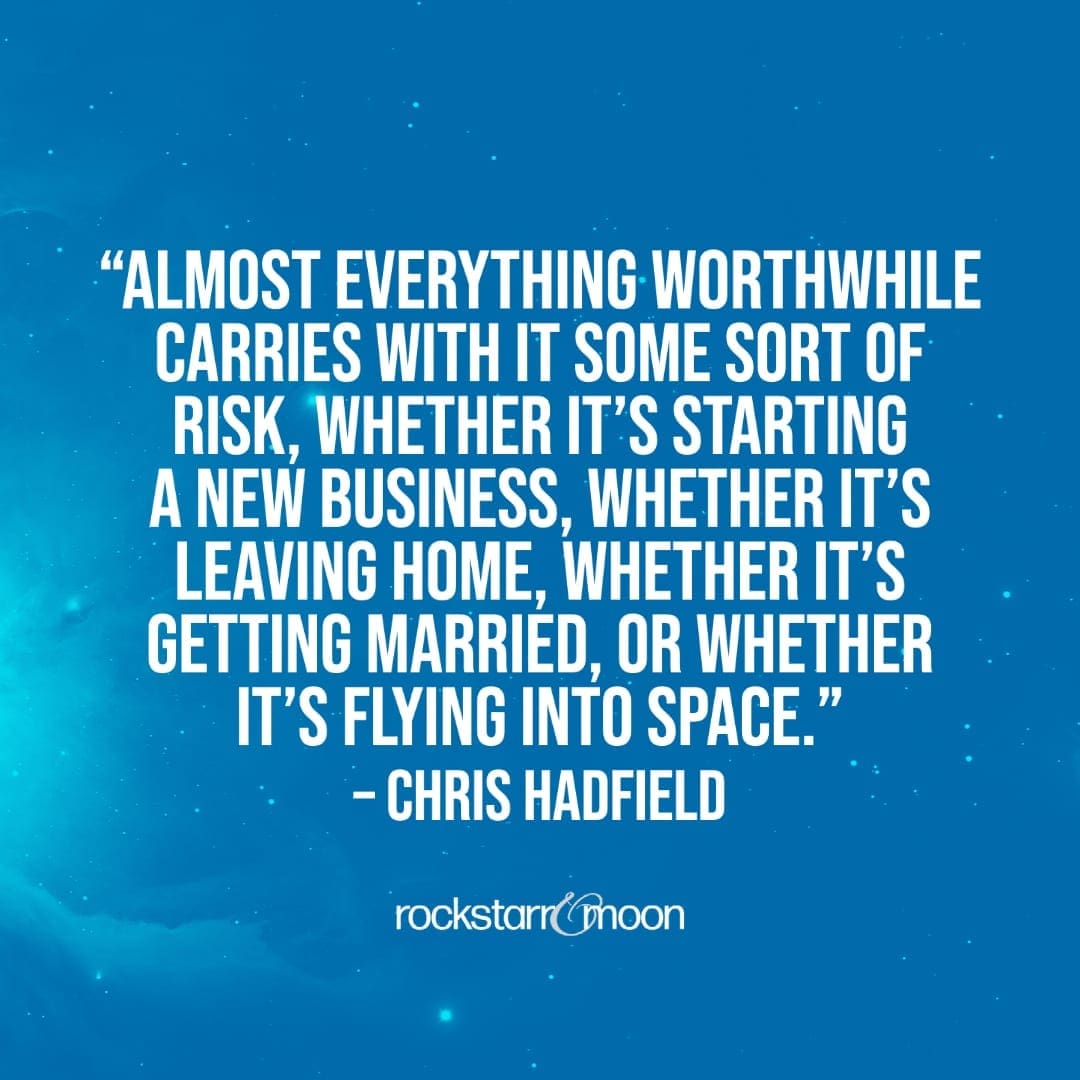 "Almost everything worthwhile carries with it some sort of risk, whether it's starting a new business, whether it's leaving home, whether it's getting married, or whether it's flying into space." – Chris Hadfield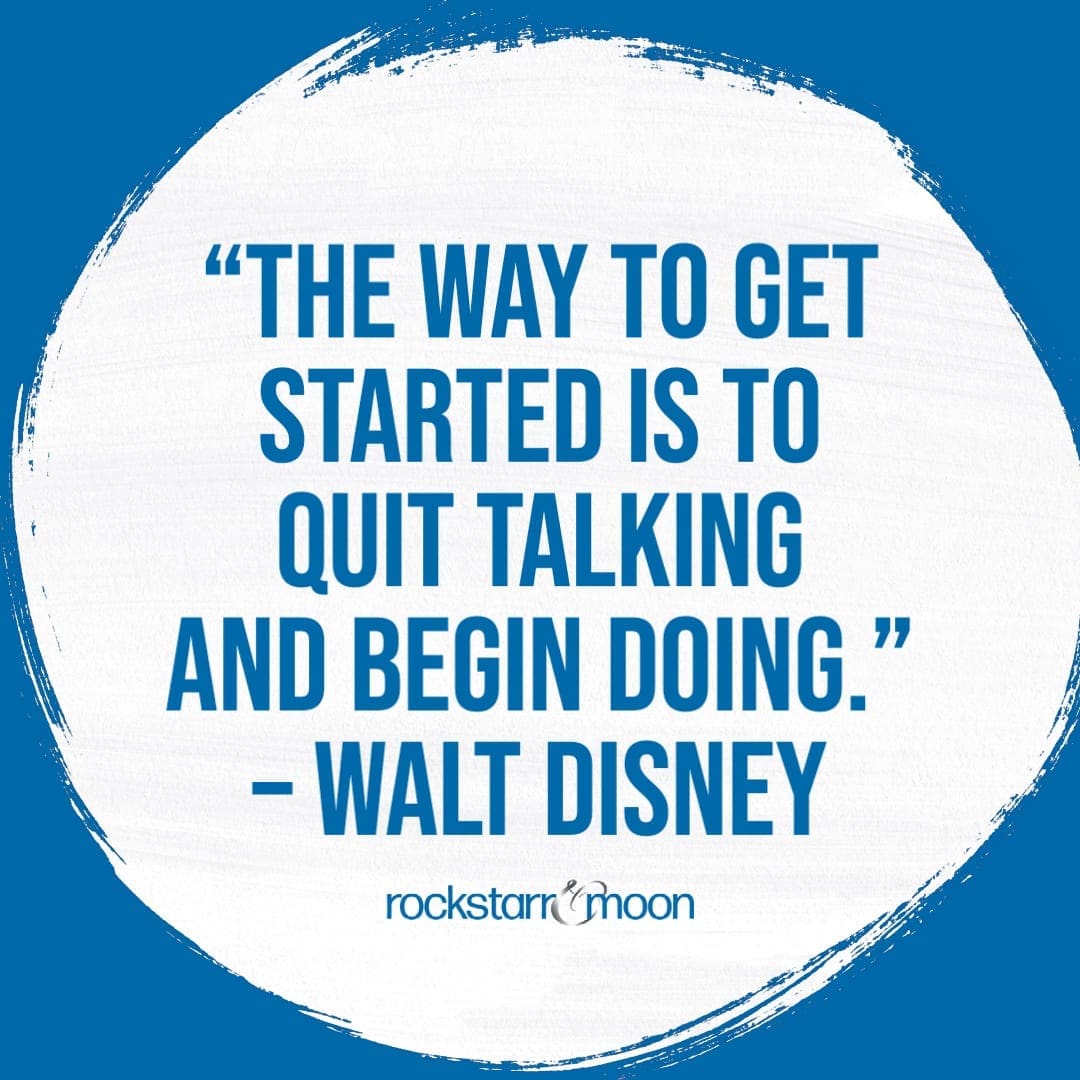 "The way to get started is to quit talking and begin doing." – Walt Disney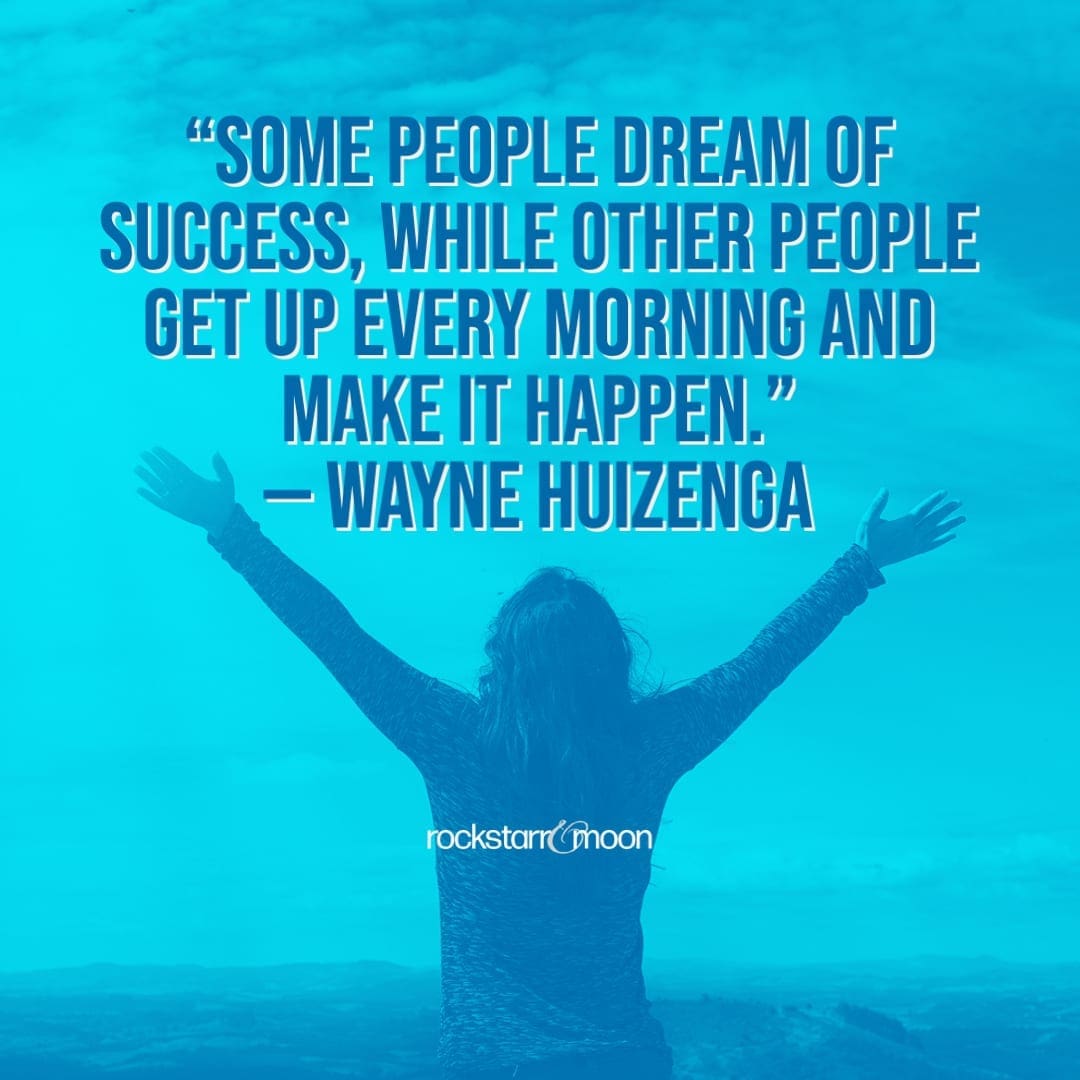 "Some people dream of success, while other people get up every morning and make it happen." — Wayne Huizenga, prolific American business person, founded AutoNation and Waste Management Inc., owner or co-owner of Blockbuster Video, the Miami Dolphins of the National Football League, the Florida Panthers of the National Hockey League, and the Miami Marlins.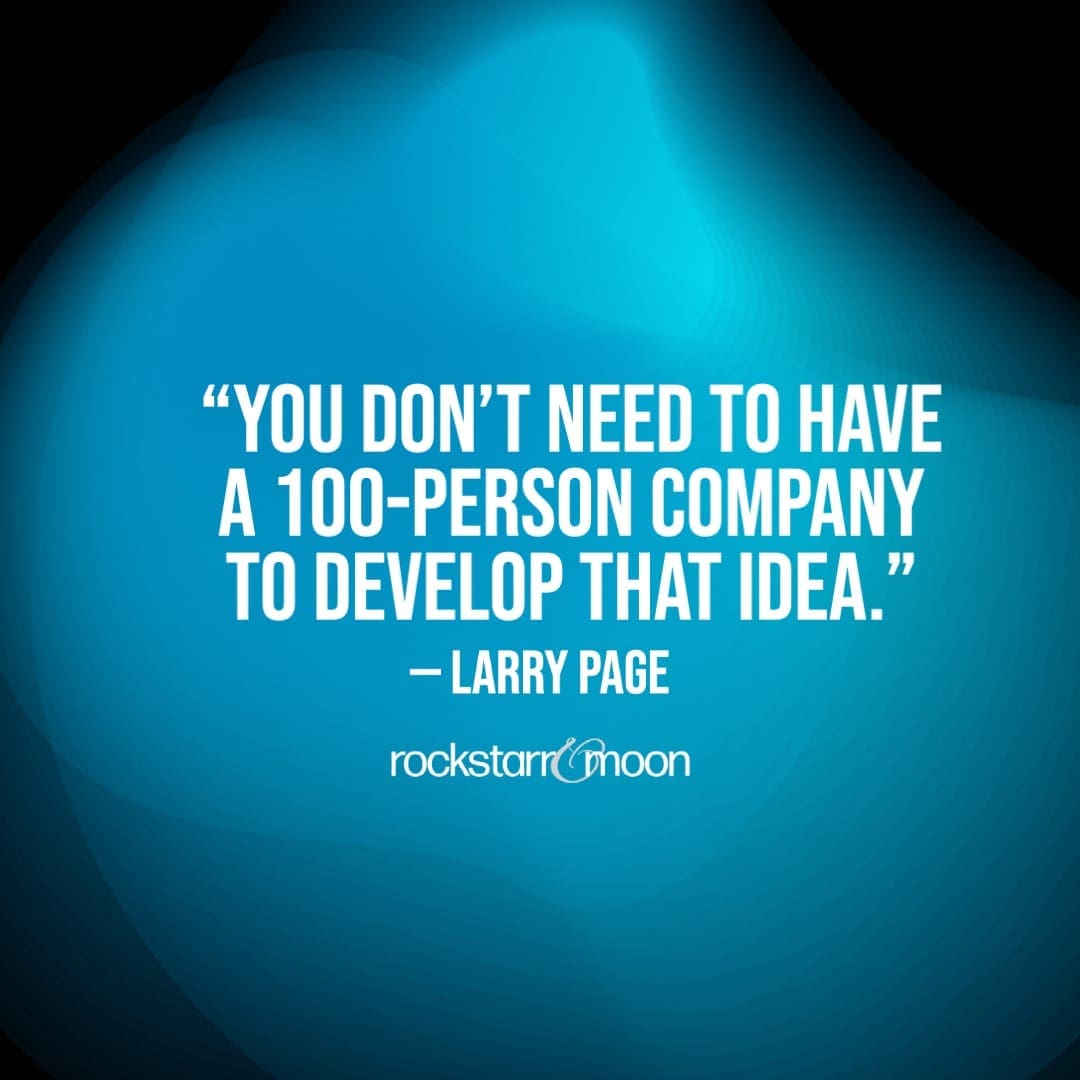 "You don't need to have a 100-person company to develop that idea." — Larry Page, co-founder of Google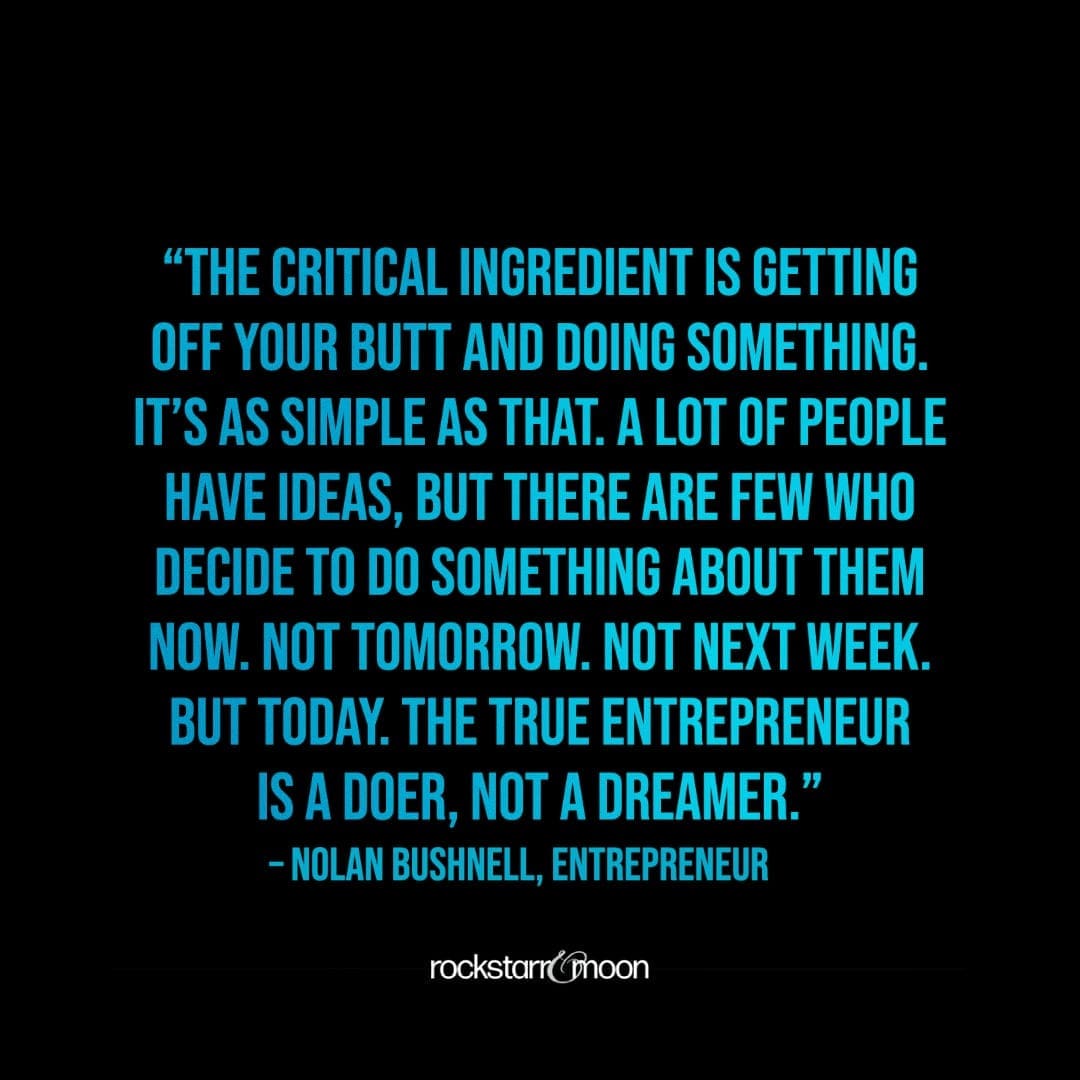 "The critical ingredient is getting off your butt and doing something. It's as simple as that. A lot of people have ideas, but there are few who decide to do something about them now. Not tomorrow. Not next week. But today. The true entrepreneur is a doer, not a dreamer."  – Nolan Bushnell, Entrepreneur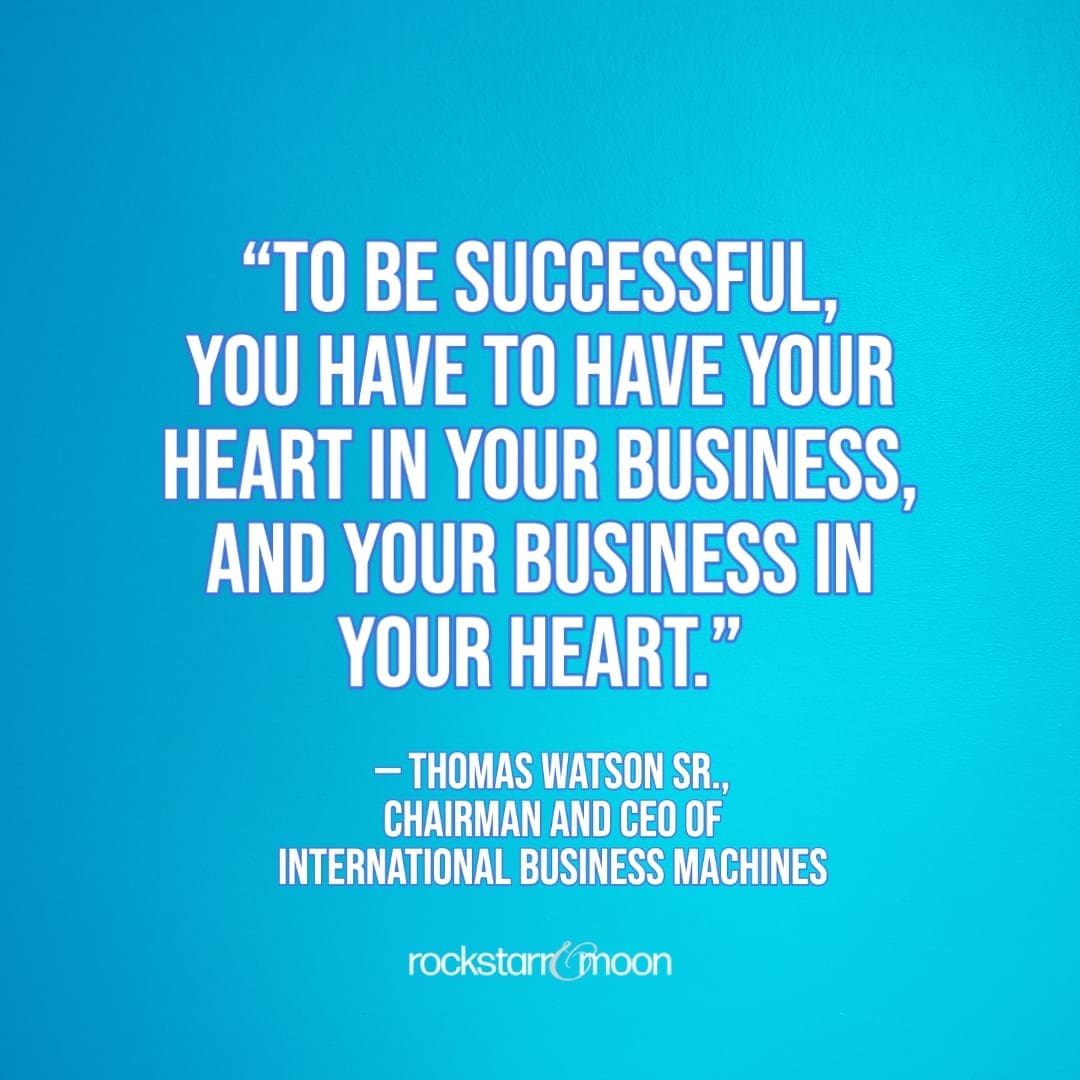 "To be successful, you have to have your heart in your business, and your business in your heart." — Thomas Watson Sr., chairman and CEO of International Business Machines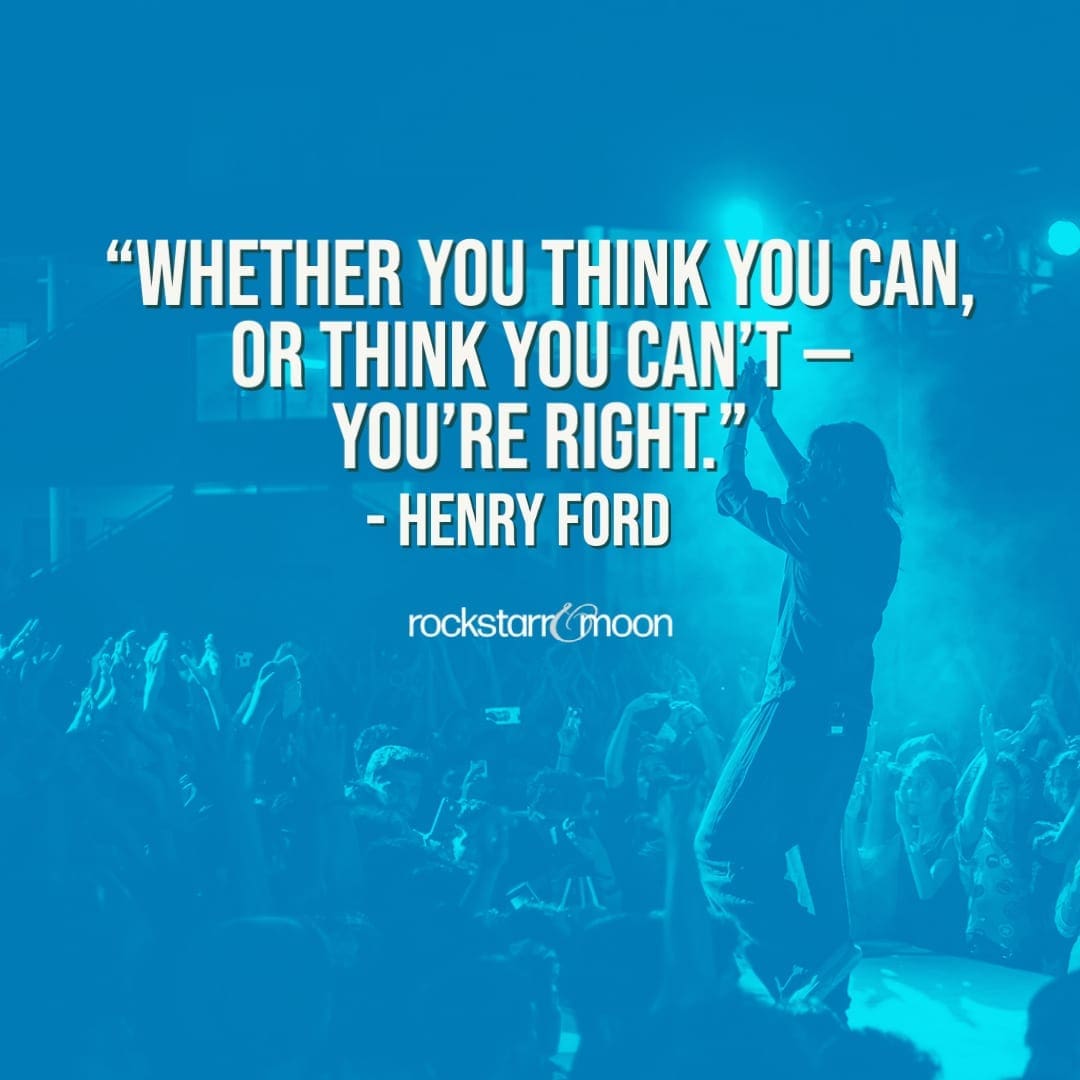 "Whether you think you can, or think you can't—you're right." — Henry Ford, founder of Ford Motor Co.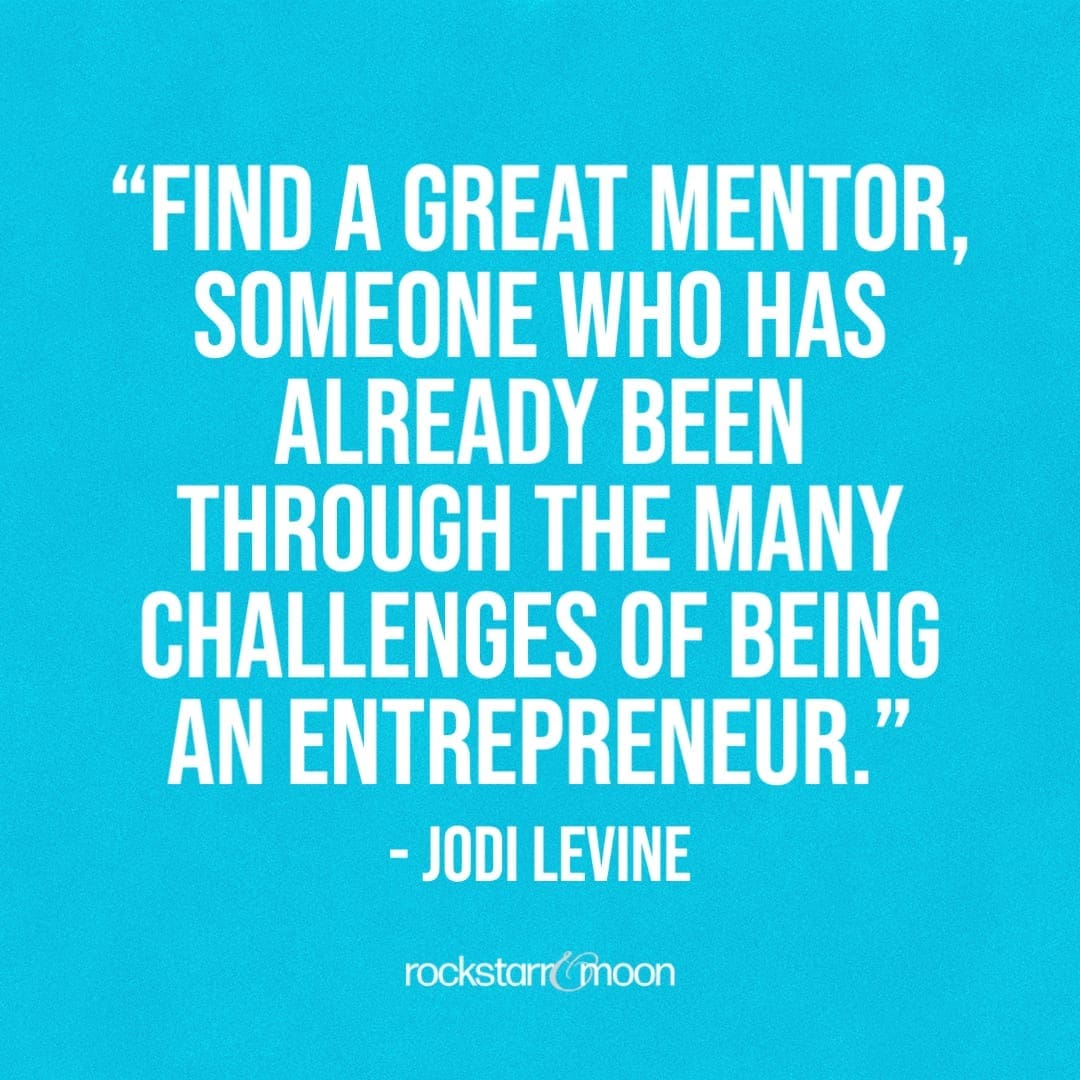 "Find a great mentor, someone who has already been through the many challenges of being an entrepreneur." – Jodi Levine
A survey by the UPS Store found that 70% of small businesses that received mentoring survived more than five years – double the survival rate of non-mentored businesses.
Because starting a business is overwhelming, having a mentor in your corner can help to navigate the challenges of being a new business owner. That is why we created the Rockstarr Biz Bootcamp. You will walk away armed with the confidence to start and grow your business. We will provide you with an actionable guide for getting your business off the ground and develop a plan for success.  Join us to find your independence from corporate life by becoming your very own boss.
You Wanted the Best?
You Got the Best.
We deliver Rockstarr Marketing for businesses who want to maximize their impact.
🎸 We are marketing rockstarrs with over 20 years of experience transforming companies.
🎸We have helped businesses achieve +500% conversions, +200% in sales, and more.
🎸 We work with your team hand in hand to set an encore-worthy marketing strategy.
A MESSAGE FROM OUR FOUNDER The world of marketing is as bold as it is full of gray areas. The typical story we've heard from our clients is that they need a website. They work with a marketing agency to create their website, and they are tied to them for the rest of...
read more