ROCKSTARR MARKETING BUILT FOR BUSINESSES 
WHO WANT TO MAXIMIZE THEIR IMPACT
Good marketing often isn't good enough.
Your business is unique and deserves encore-worthy results.
Get Rockstarr Marketing
Working with Rachel and Jon at Rockstarr & Moon was an absolutely amazing experience. They worked with our team to help rebrand, rebuild and reinvent our website. From start to finish, they were incredibly responsive to the ever evolving needs of our team and of our project. They managed to help bring on our team back on track and focused on the goal at hand each and every time we wandered off course. I'd highly recommend them to any person or company looking to help take their business to the next level.
You Deserve Encore-Worthy Results
You Wanted the Best?
You Got the Best.
Rockstarr & Moon is a strategy and fulfillment marketing company that helps businesses like yours maximize their impact.
🎸 Marketing rockstarrs with over 20 years of experience transforming companies.
🎸Helped achieve +500% conversions, +200% in sales, and more for our clients.
🎸 We work as a bolt-on team to complement your existing efforts and CRUSH the initiatives you've always wanted to accomplish. 
Truly an incredible experience working with Rachel and Jon, these two are on the ball! Extremely tech savvy, fast, responsive and professional while having a good time in the process, just remarkable! One would be a fool for not doing business with these two!
Get a Team of Expert Marketers
For less than the cost of an employee
With each engagement, you get a project manager, strategy sessions, and the collective strength of a group of marketing rockstarrs:
Strategy & Development
Marketing Strategy
Sales Funnel Development
Brand Development
Product Development
Fulfillment
Copywriting
Graphic Design
Web Design & Development
Search Engine Optimization (SEO)
Social Media Marketing
Lead Generation & Outreach
Sales Enablement: Brochures, Data Sheets, One Sheeters, Pitch Decks
Customer Testimonials and Case Studies
Analysis
Website Analysis
Business Systems Analysis
Competitive Analysis
The team at Rockstarr & Moon helped me to clarify my marketing vision and define my brand. The insight and probing questions helped to get me thinking about myself and my brand in a way that I had not done before. Having them as part of my village of subject matter experts is extremely valuable
Personalized experiences that help clients reach goals! Rockstarr & Moon cares about the work they do and it shows! Along with that caring comes vast knowledge, experience and expertise. They are the real deal!
Built for Today, Tomorrow, & Beyond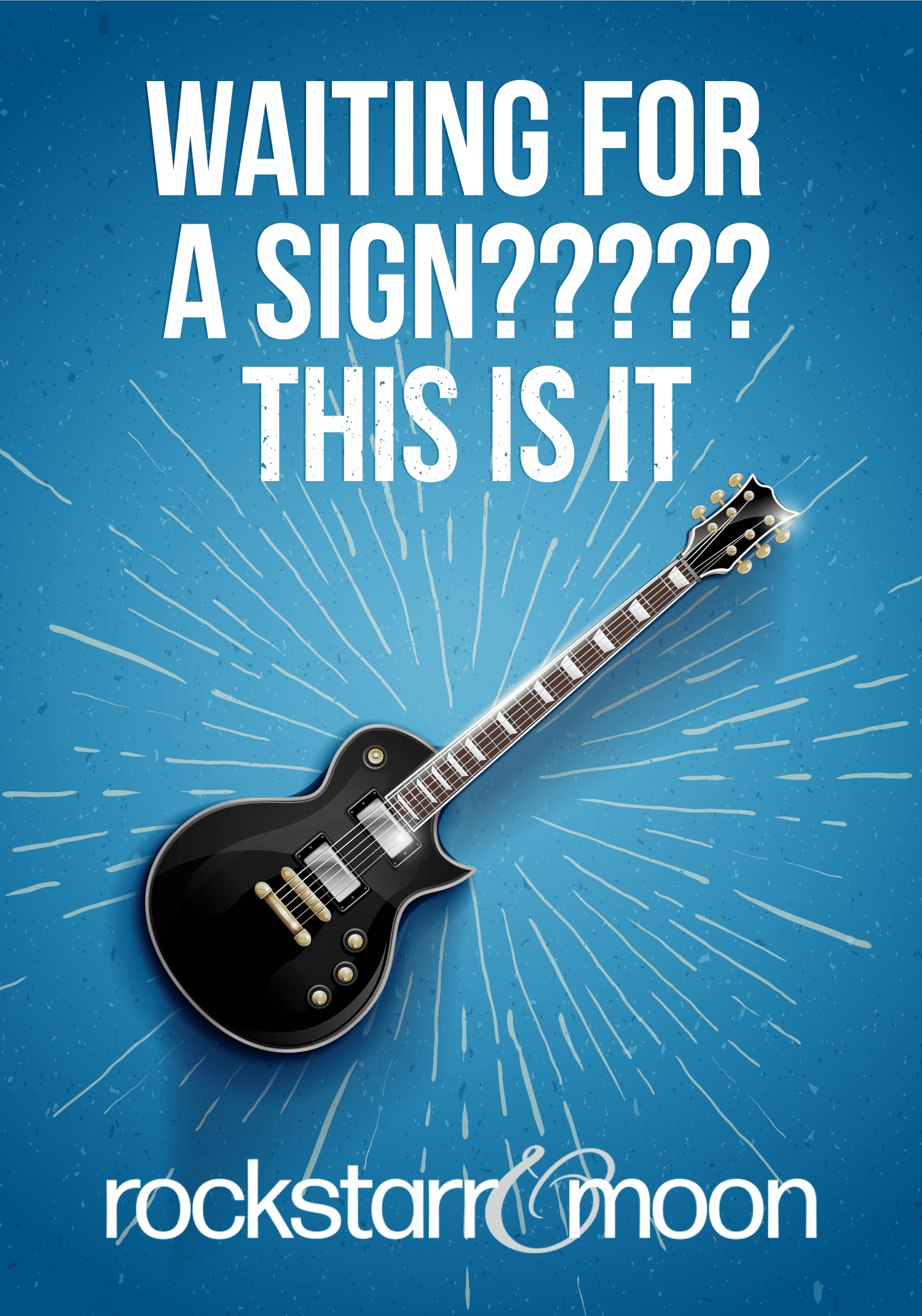 Ready to Take the Main Stage?
At Rockstarr & Moon, we are marketing rockstarrs who partner with your marketing and sales teams to help them get back to business. From strategy through execution, we are an extension of your business, and as so, we get up to speed immediately and start delivering results faster than you can bring on a new hire.
We are the small business partner who can help you develop a plan, advise on tactics, provide frameworks for overcoming challenges, document the journey, and, most importantly, help you define which metrics matter.
As your partner, we'll be singularly focused on your business and your goals: refresh your website and get new clients!
Thank you, Rockstarr & Moon, for your hard work on our new brand design. We LOVE the results. The new logo is modern and sleek, and the product messaging is spot-on. It is a vast improvement over our old logo and site. It's much more user-friendly and visually appealing. Most importantly, the website is specifically tailored to our different customer segments and we are confident that this will help us attract new customers and grow our business. Thank you again for your creative vision and outstanding execution. We couldn't have done it without you!
This Is Unlike Anything You've Experienced Before.
Our engagement is NOT a course. Yes, there are workshops and strategy sessions, but we level up your business with the strategy, fulfillment, and know-how that ensures your success.
Our engagement is NOT one size fits all. We'll focus on your business and your goals – and work with you to develop a rockstarr strategy that guarantees you will meet them.
Our engagement is NOT a hack or tactic. We do not believe in shiny objects and have designed our strategy to eliminate distractions and keep focused on the task at hand: growth, results, success.
This is unlike anything you have ever tried in the past, which is why it will work better than anything you have ever tried in the past.
Working with Rockstarr & Moon has been amazing. They are extremely knowledgeable and have built a working strategy for my business that I didn't see possible. I look forward to continuing my relationship with them. Business is booming!
If you have any questions or concerns, email us at [email protected].
We're happy to help.
Working with Rockstarr & Moon was, and still is, a great experience. Rachel makes the process easy and fun. Her experience in the world translates over to her designs and esthetics allowing her to create out of the box, unique designs. You wont be dissappointed!
If you want to take your business to the next level you need to contact Rachel at Rockstarr & Moon. She was instrumental in helping me take Chillax Science from a hobby to a formal business. She is gentle, patient, caring, and savvy in all things business. Definitely recommend!