Fractional CTO
Executive technology leadership services to help optimize and scale your IT, engineering and product teams.
Increase speed to market, enhance quality and optimize for your organization's future.
Immediate Engagement
It takes most organizations 6-12 months to find and hire technology leadership, and even more before they become effective. We hit the ground running immediately and start delivering results by interfacing between your executive teams and existing technology resources.
Reduced Risk
By eliminating the 6-12 month window without marketing leadership, your overall company risk will be reduced. We take care of your marketing needs while you focus on running your business.
Product Marketing
We will implement customer-first product marketing practices to help you improve client satisfaction and increase conversions. Our methods are used by top tech companies and we help you implement organically without hiring additional consulting firms.
Process Optimization
We work with your team to implement modern processes throughout your marketing group. Agile, feedback-based processes that focus on putting your customer first bring transparency and efficiency to your entire organization.
Increased Quality
We help your team to increase quality and speed of delivery by focusing their efforts on customer value and market fit.
Recruitment Strategies
Hiring the right marketing talent can be difficult. We help you build the right processes and strategy to attract the talent that will help you continue to scale.
Who It's For
Here's who we can help...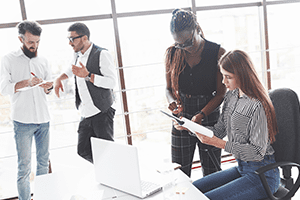 Founders & Entrepreneurs who want to avoid the painful "learning curves"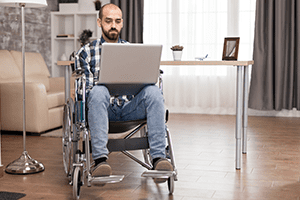 Business Owners who find themselves without a capable technology leader to help scale their business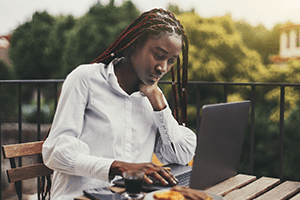 Heads of Technology who need support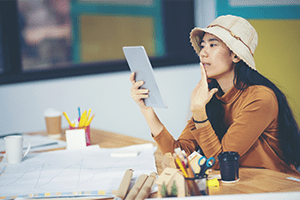 Freelancers & Solos who are tired of "going it alone"
If you like what you see and you're ready to take the next step, please fill in the form below. A Rockstarr will reach out shortly to discuss the opportunity.