Most small and medium companies know that their
internal marketing department can't do it all
(if they have a marketing department in the first place). They have strong yet small, scrappy teams who are trying to balance and deliver upon at least 25 top priorities at once.
Bringing on a marketing partner is a necessary evil when you are looking to grow your business. Asking questions up front will help the partnership start on the right foot by clarifying goals, expectations, processes and roles.
Here are the Eight Must Ask Questions When Hiring a Marketing Partner:
What types of companies do you serve, and in what industries or markets? Who is your ideal client, and why?
What are the core capabilities of your agency? Where do you shine?
What is the size and scope of a typical marketing engagement?
How do you measure results?
How would we interface with your agency? Describe a typical account team.
Define the characteristics of a successful partnership.
Can I speak to a current client or two to learn more about how you interface with the team?
What marketing and sales technology certifications do you have?
Your intention with these questions is to learn more about how the organization works, what to expect when working together and most importantly, are they the right partner for your business. A solid working relationship with clear expectations and roles will help ensure the success of the partnership.
Ready to Take the Next Step?
At Rockstarr & Moon, we are marketing rockstarrs who partner with your marketing team to help them get back to business. From strategy through execution, we are an extension of your marketing team and as so, we get up to speed immediately and start delivering results faster than you can bring on a new hire.
We are the small business partner who can help you develop a plan, advise on tactics, provide playbooks for overcoming challenges, document the journey and most importantly, help you define which metrics matter.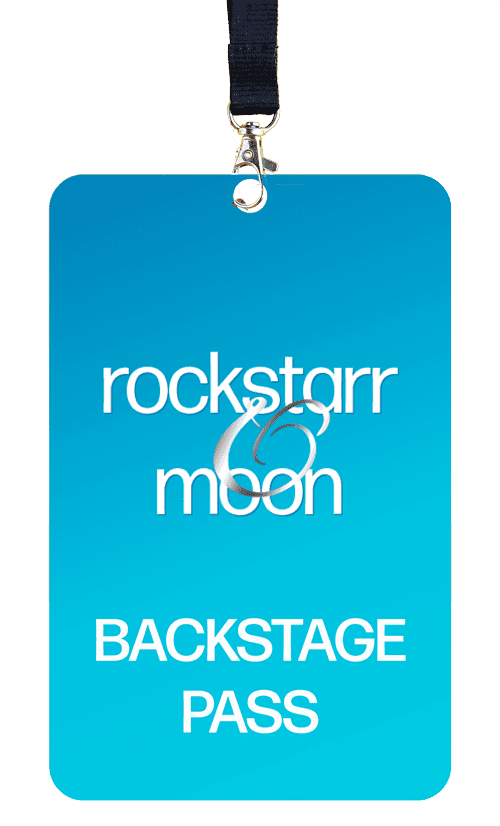 Get Your FREE Backstage Pass
Whether you have a large team or a small team, the Backstage Pass is designed to provide an independent, unbiased look behind the scenes at your own company's marketing.
At Rockstarr & Moon we are dedicated to helping businesses of all sizes thrive, which is why we offer the Backstage Pass for FREE. Armed with industry-leading tactics, we have helped global corporations achieve +500% conversions, +200% in sales and more.
In this 90 minute FREE Backstage Pass Workshop, we will identify quick wins and areas of opportunity for long-term growth.
Want the backstage pass? Apply today. Space is limited.
You Wanted the Best?
You Got the Best.
We deliver Rockstarr Marketing for businesses who want to maximize their impact.
🎸 We are marketing rockstarrs with over 20 years of experience transforming companies.
🎸We have helped businesses achieve +500% conversions, +200% in sales, and more.
🎸 We work with your team hand in hand to set an encore-worthy marketing strategy.
As a small business owner, keeping up with all the competing brands in your industry can be difficult. To ensure your brand stands out, you must create an Ideal Client Profile to help you identify and target the right audience for your business. Establishing an Ideal...
read more