The Backstage Pass
Gain an unbiased behind the scenes view into your organization's marketing efforts
Did you know that less than 50% of businesses have a documented marketing strategy? Of those businesses without a strategy, most will struggle with trying to gain an edge on their competition.
Whether you have a large team or a small team, the Backstage Pass is designed to provide an independent, unbiased look behind the scenes at your own company's marketing. 
Based upon a common framework, we work with you to identify areas of opportunity with quick wins and long-term growth.
At Rockstarr & Moon we are dedicated to helping businesses of all sizes thrive, which is why we offer the Backstage Pass for FREE. Armed with industry-leading tactics, we have helped global corporations achieve +500% conversions, +200% in sales and more.
Want the backstage pass? Apply today. Space is limited.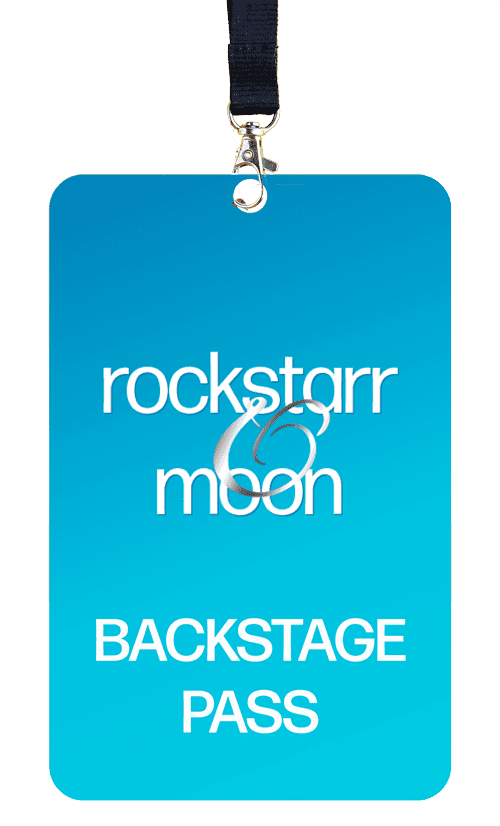 What is a Backstage Pass?
The Set List
A FREE 90 minute workshop
Identify the business goals
Pinpoint the current marketing efforts
Define the current marketing strategy
Identify and define the value exchange between the business and your ideal customer
Introduce the 3 pillars of business growth
Highlight quick wins and long-term opportunities
You will walk away from this session feeling energized with a formulated plan to start amplifying your marketing efforts.
Who is a Backstage Pass For?
Founders & Entrepreneurs who want to avoid the painful "learning curves"
Business Owners who want to get unstuck and start growing again
Heads of Marketing who need support
To be a fit for the Backstage Pass, there are a few boxes you'll need to check:
You must have an existing business with a product or service to sell. This is not a program to define a product or service.
You must be willing to take chances. Success in this program is dependent on testing and using what works in the real world.
You must have the time to commit. Do you have 30 minutes a day set aside to work towards the goals that we set? If not, then this program isn't for you.
If you like what you see and you're ready to take the next step, apply now.